Hydroclean offers a range of cleaning techniques combining hot water, high pressure washing or water blasting, environmentally friendly cleaning products and the latest machinery to clean and wash any area of your home.
The pavement
The roof
The outside walls and bricks
The driveway
The patio
The pool area
Any other area
Call us for any house washing you need, we will give you the best and most cost effective result.
Please check our pictures and videos below for some examples of house washing and cleaning, or check our full showcase gallery from the menu above.
Image Gallery – Driveway cleaning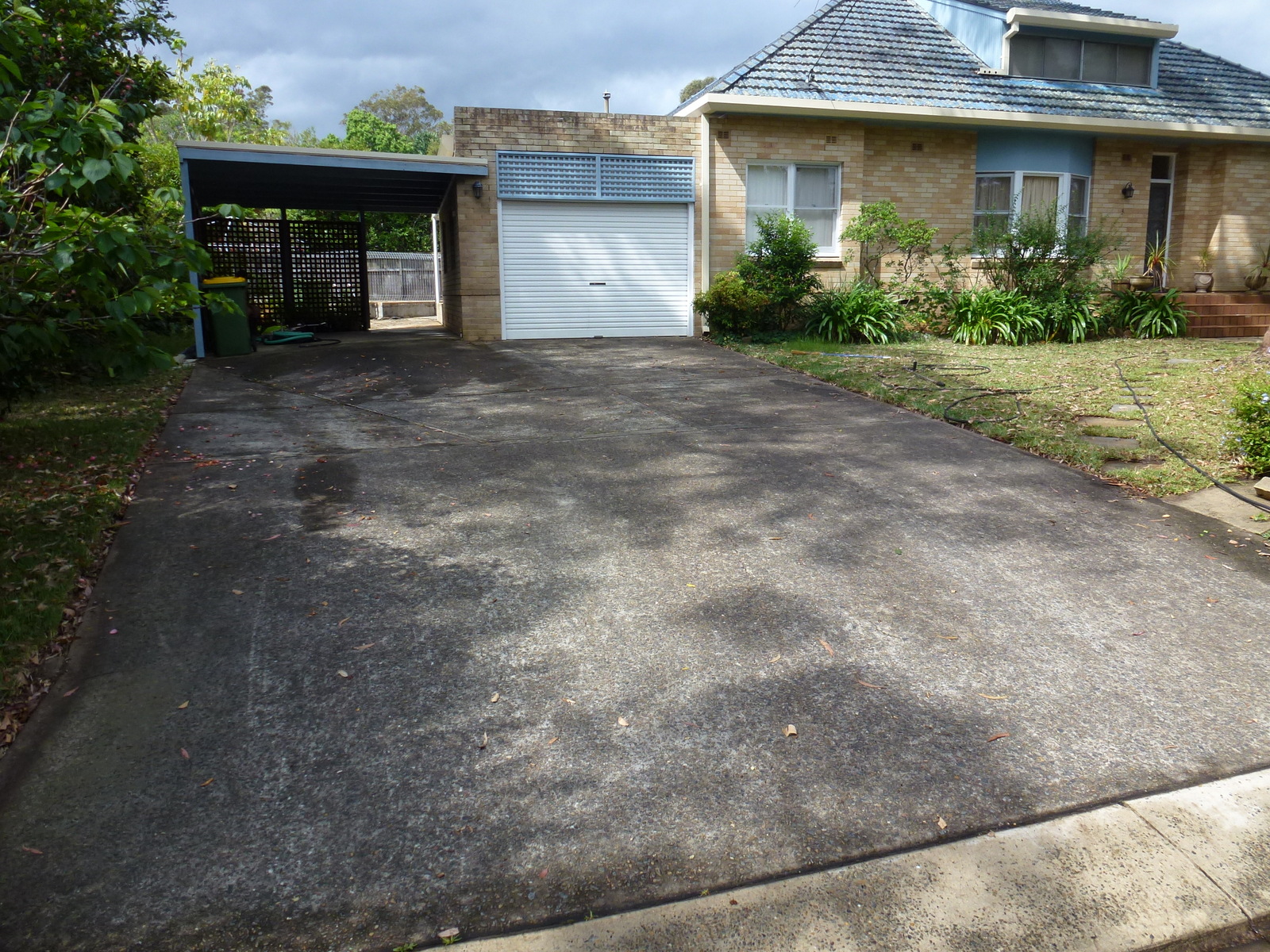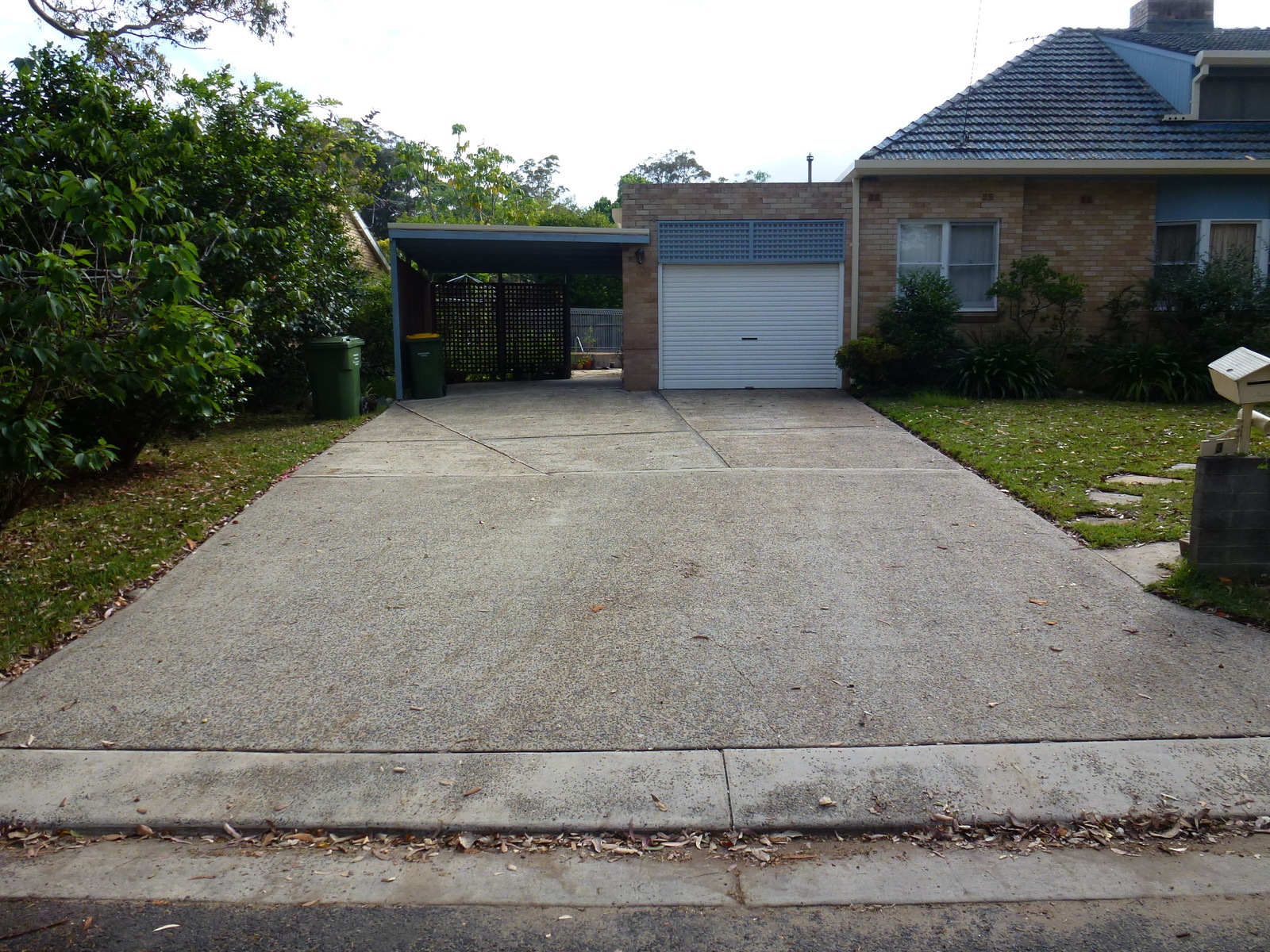 Image Gallery – Pool area & Patio cleaning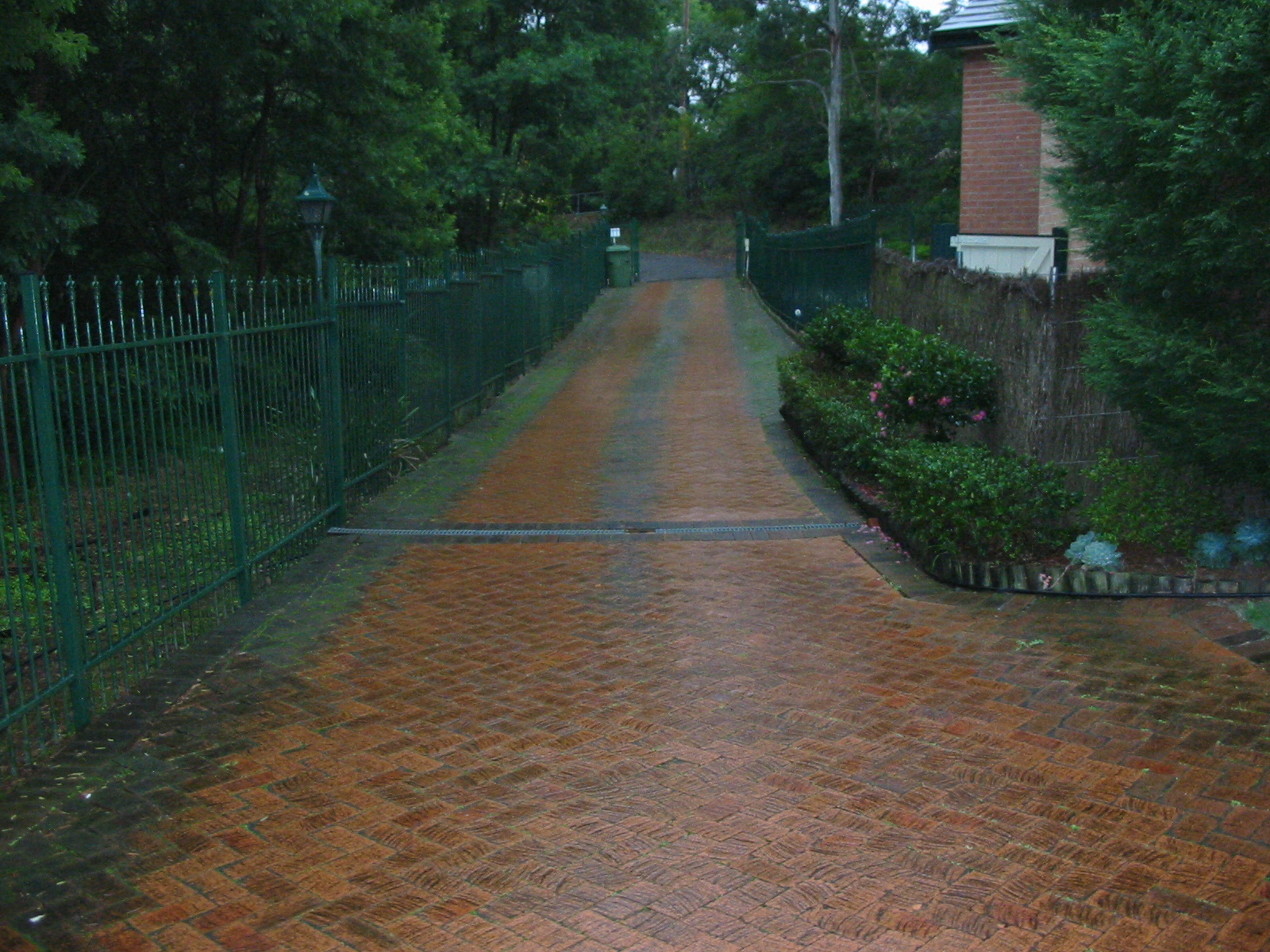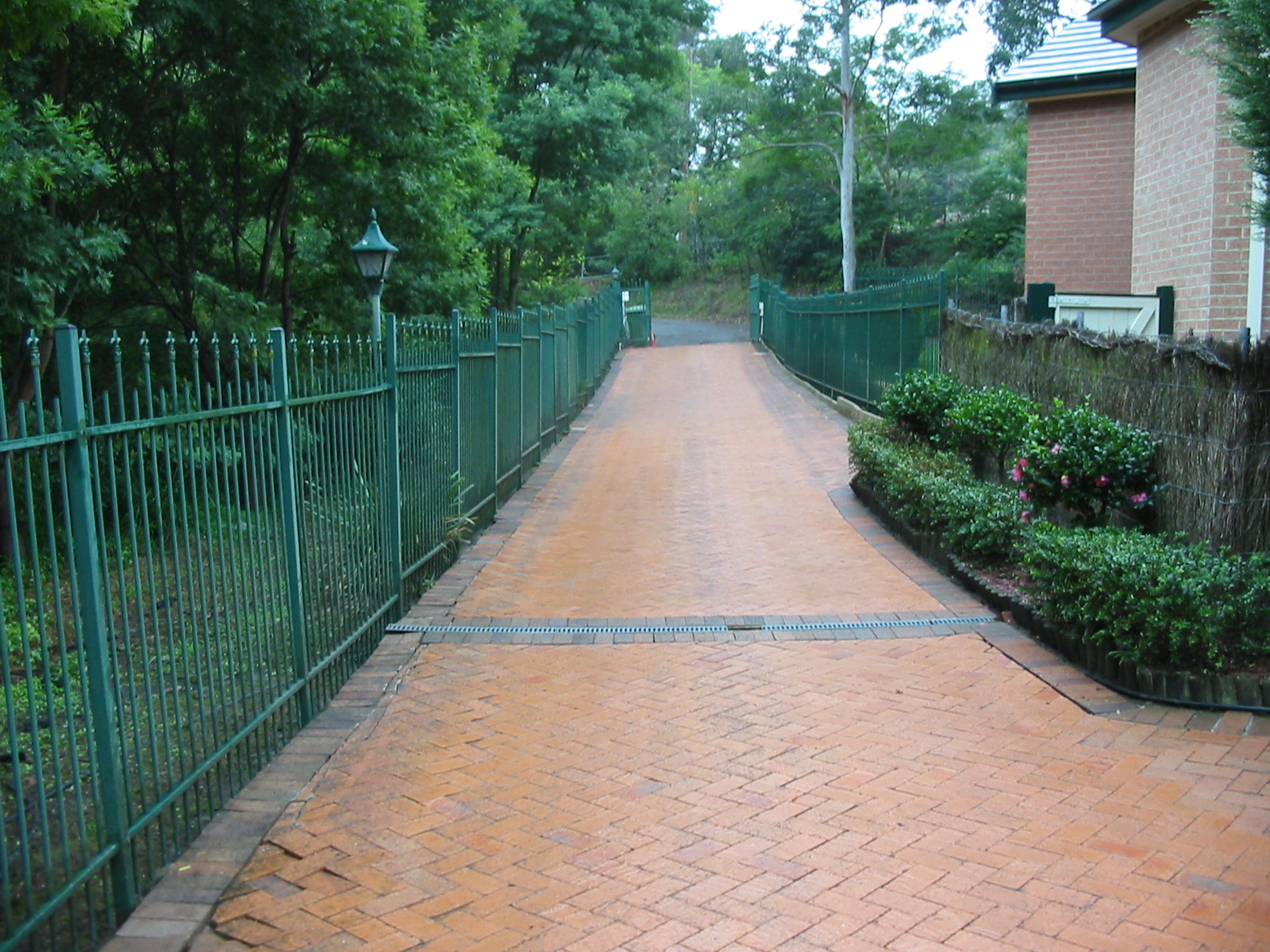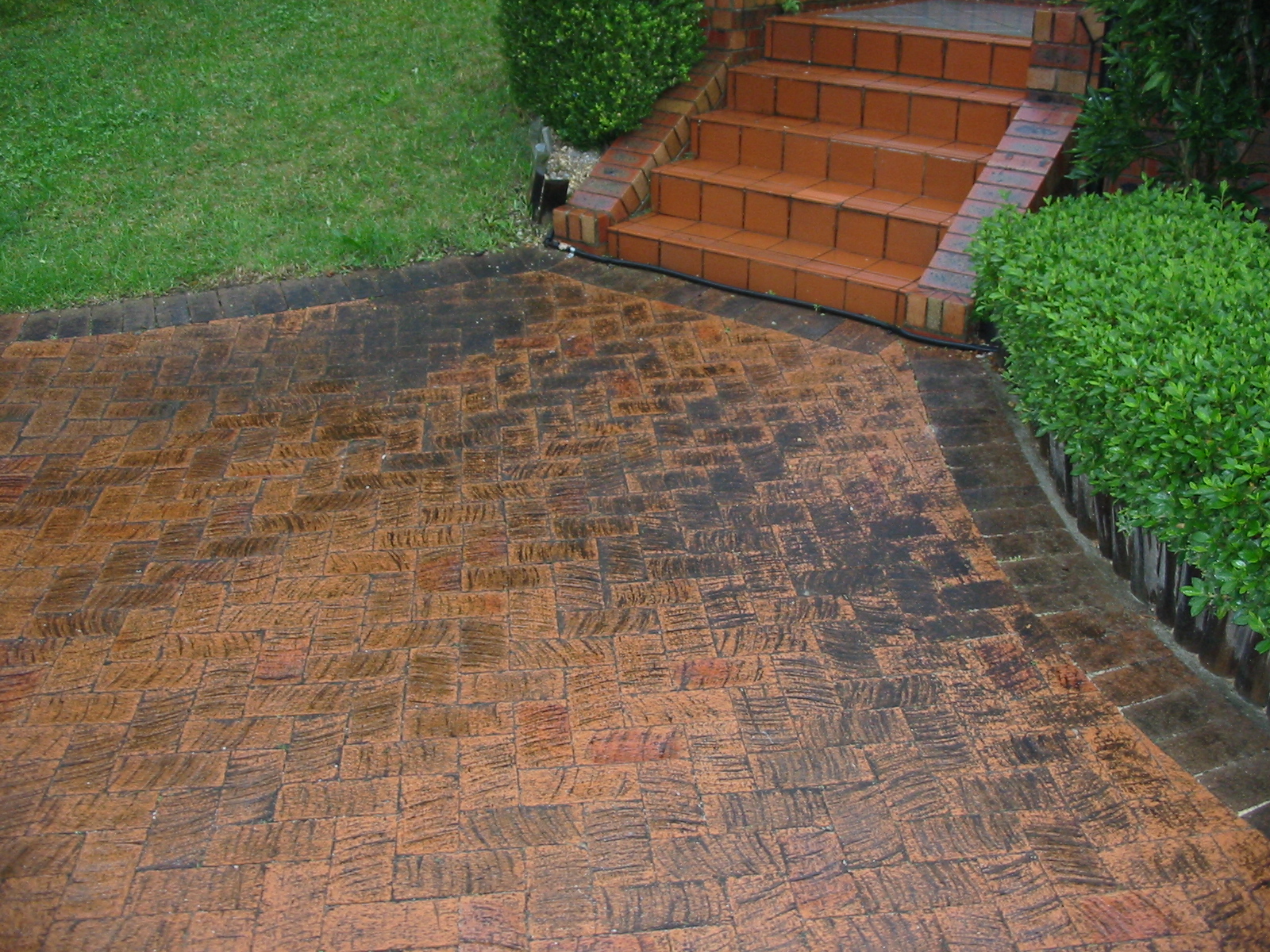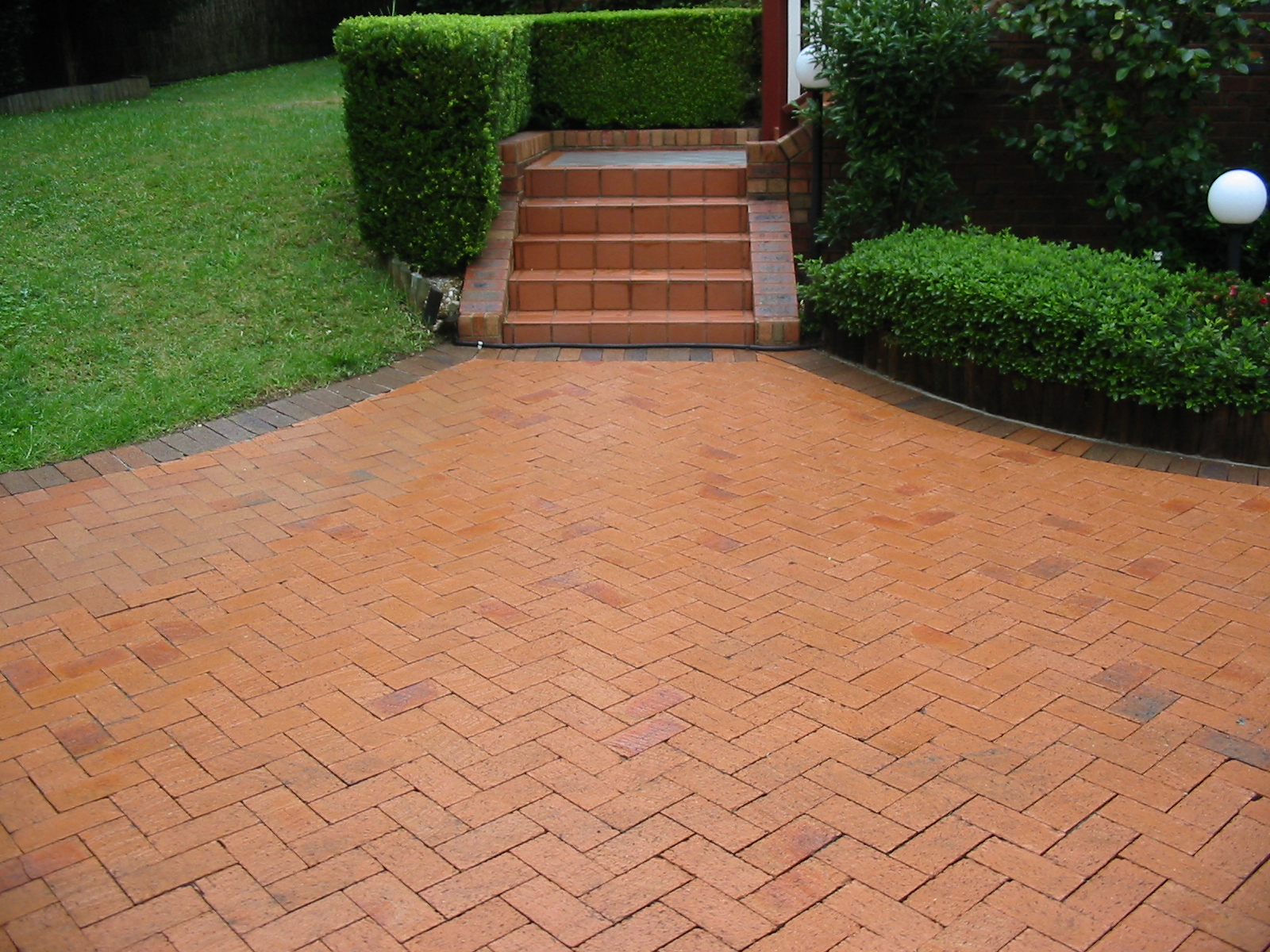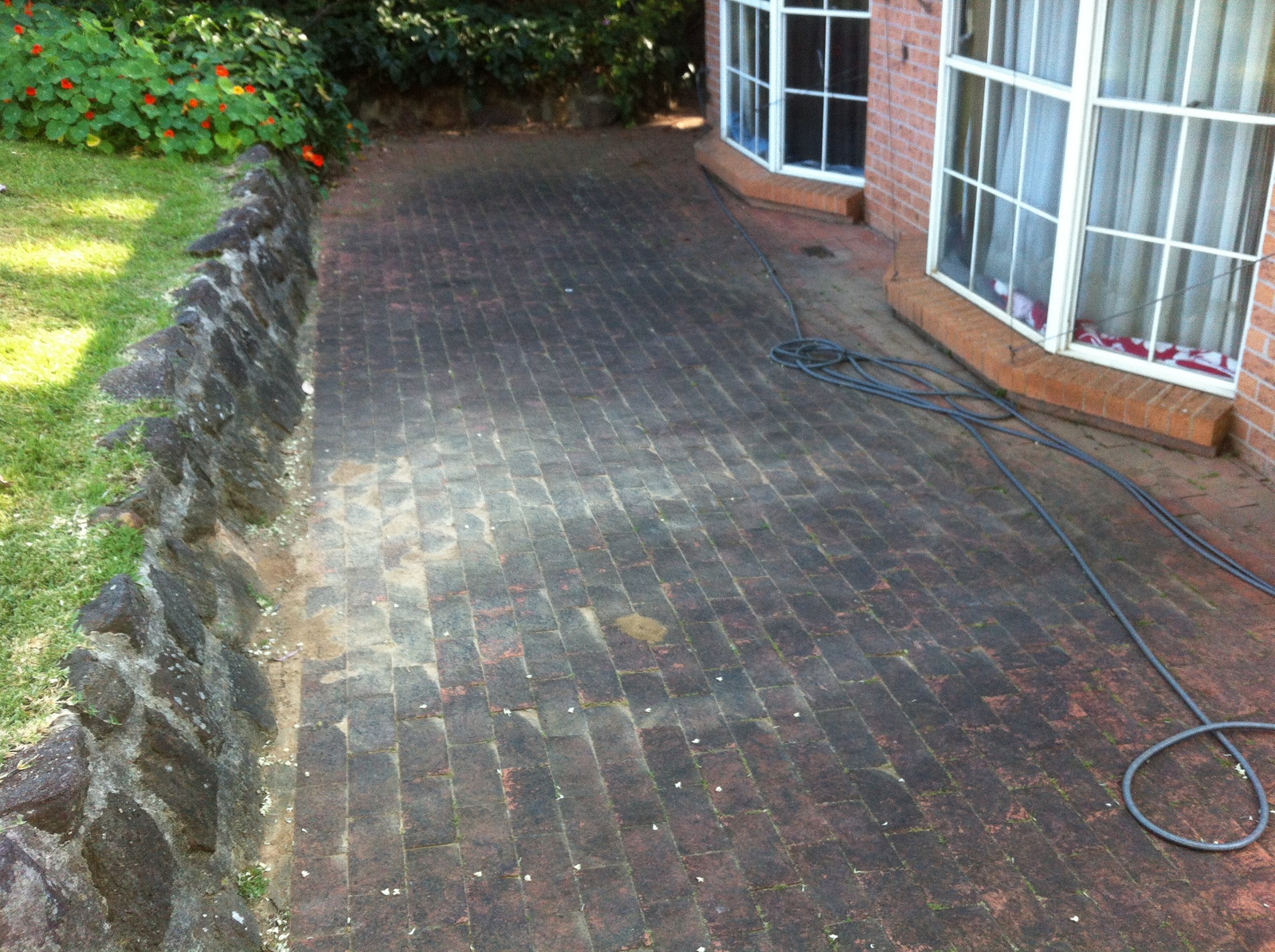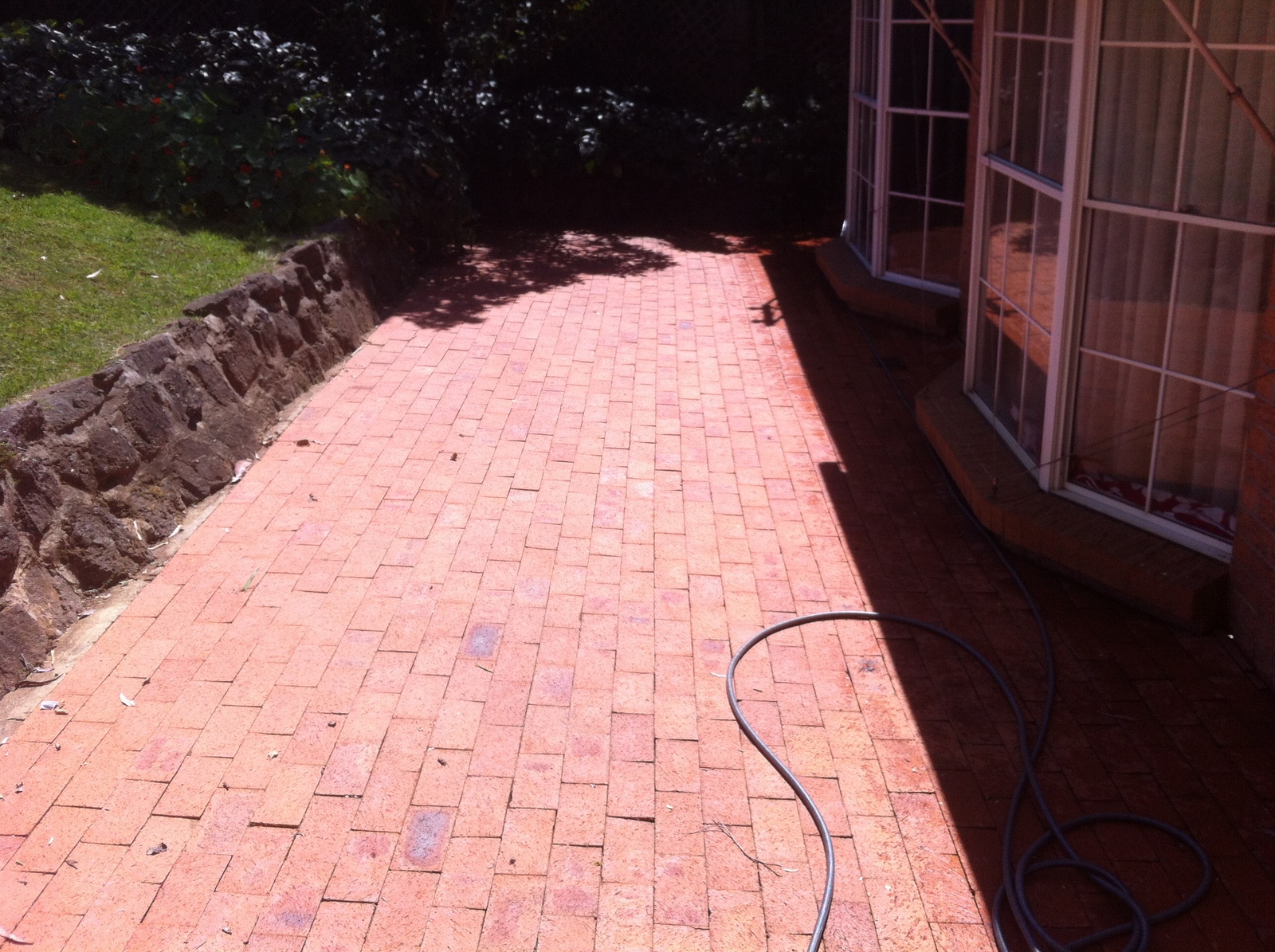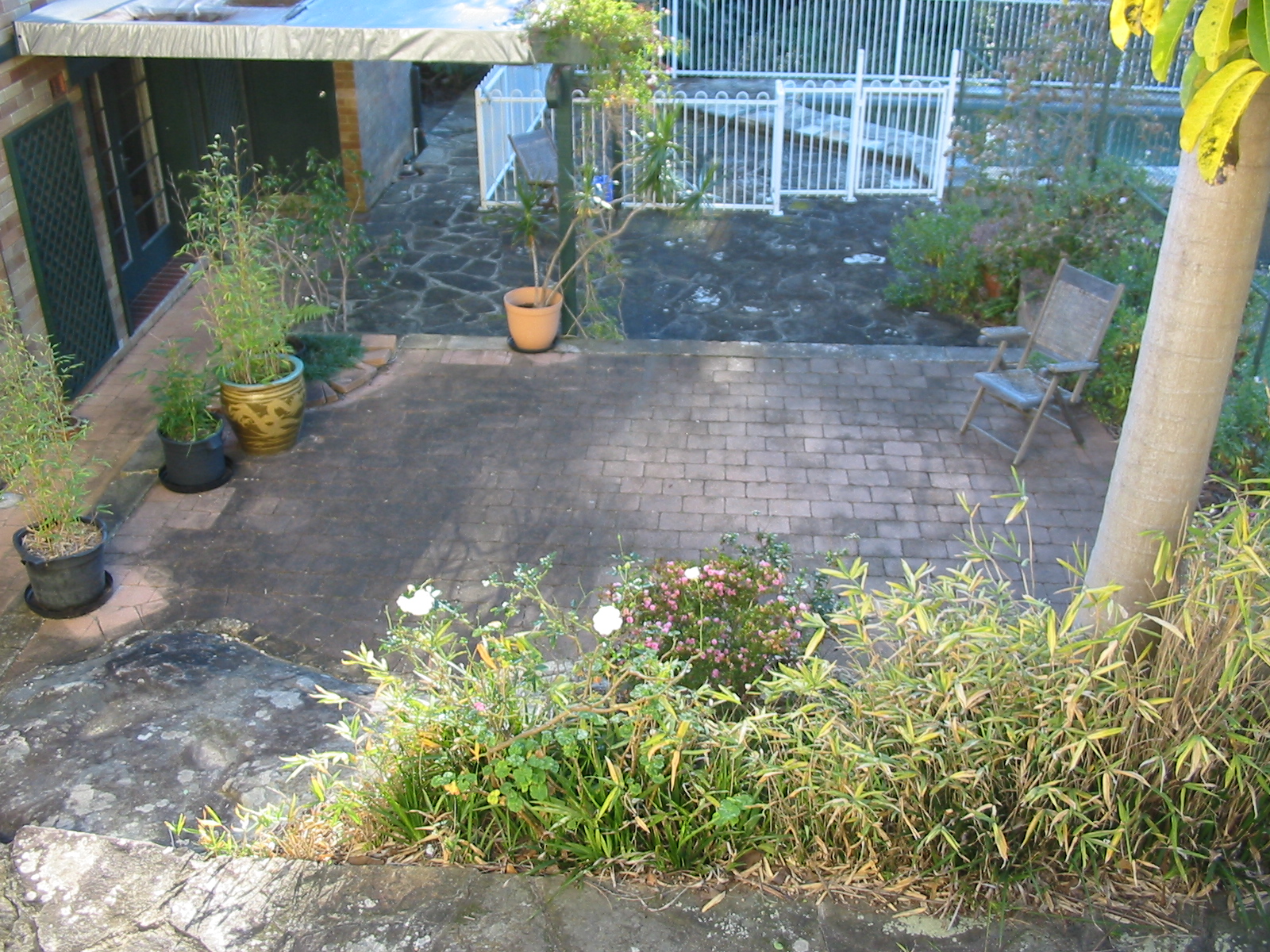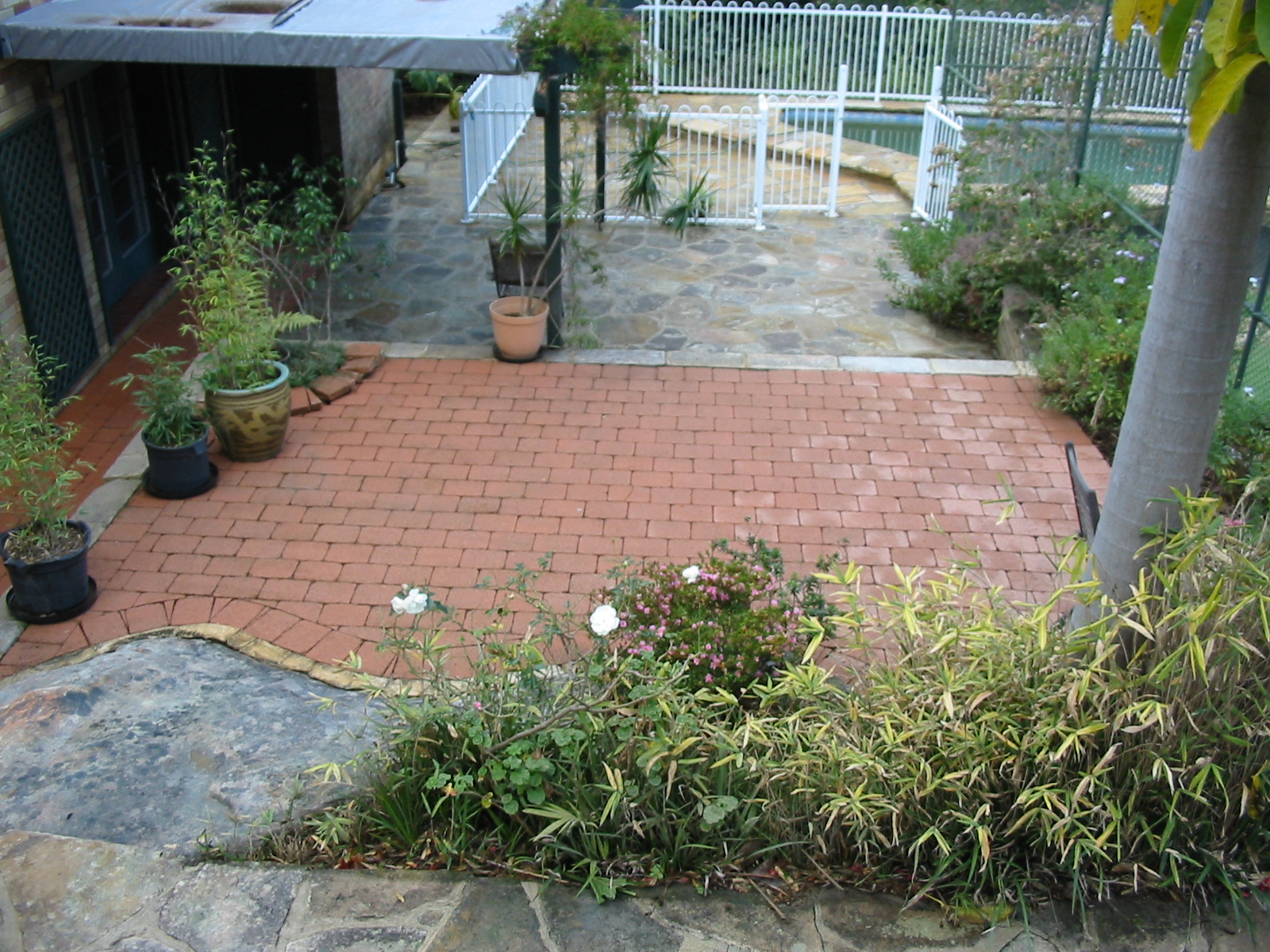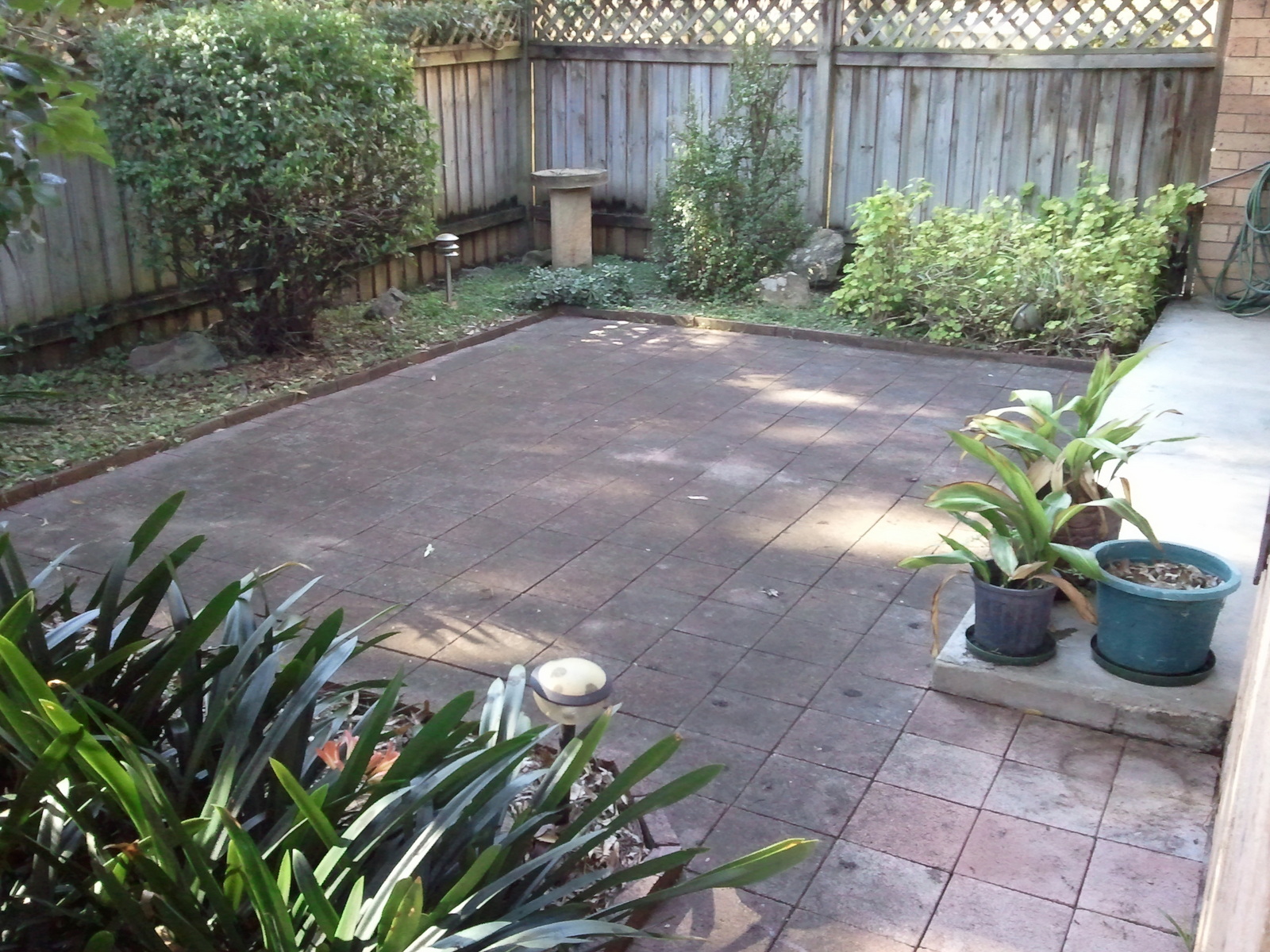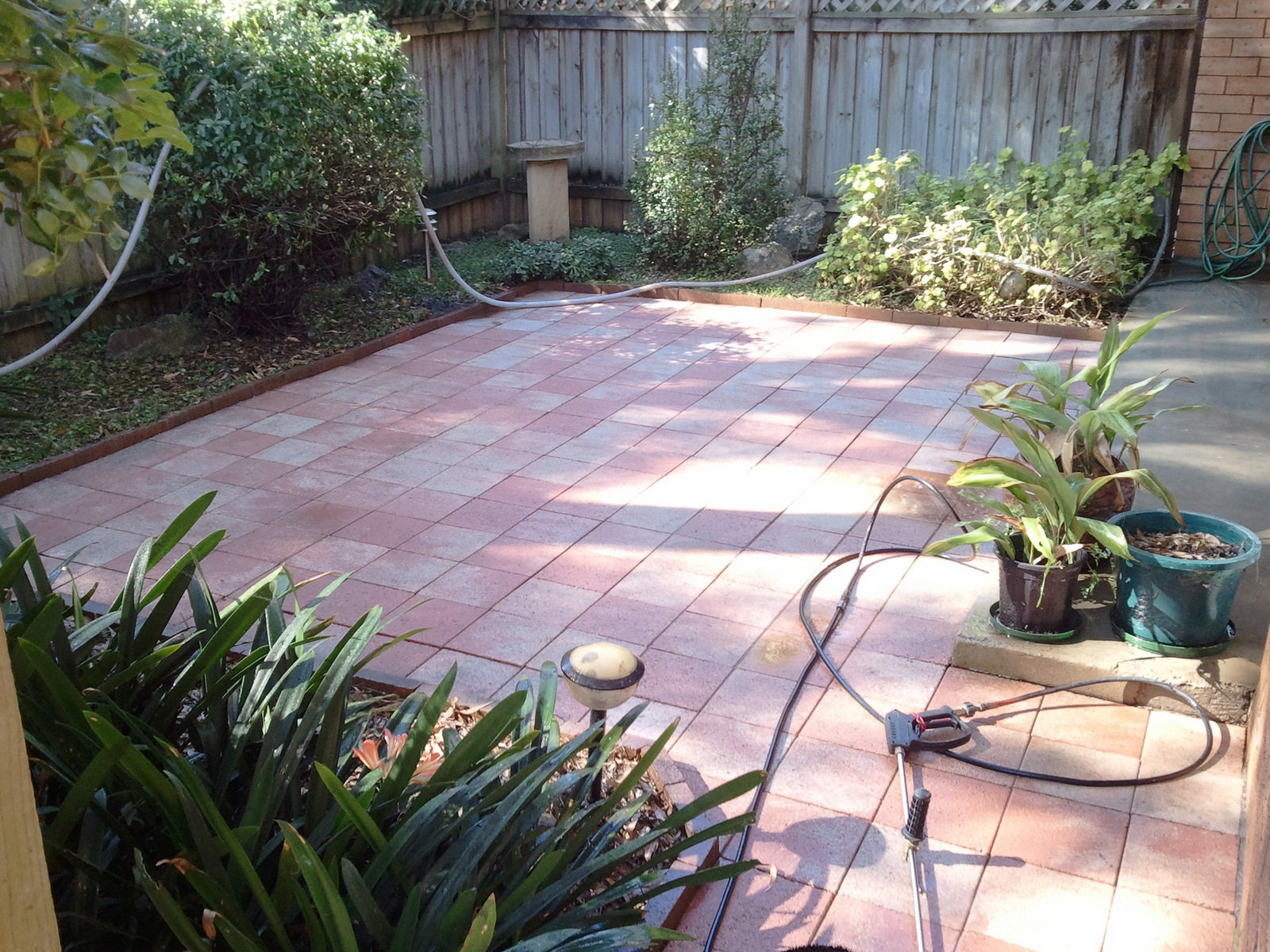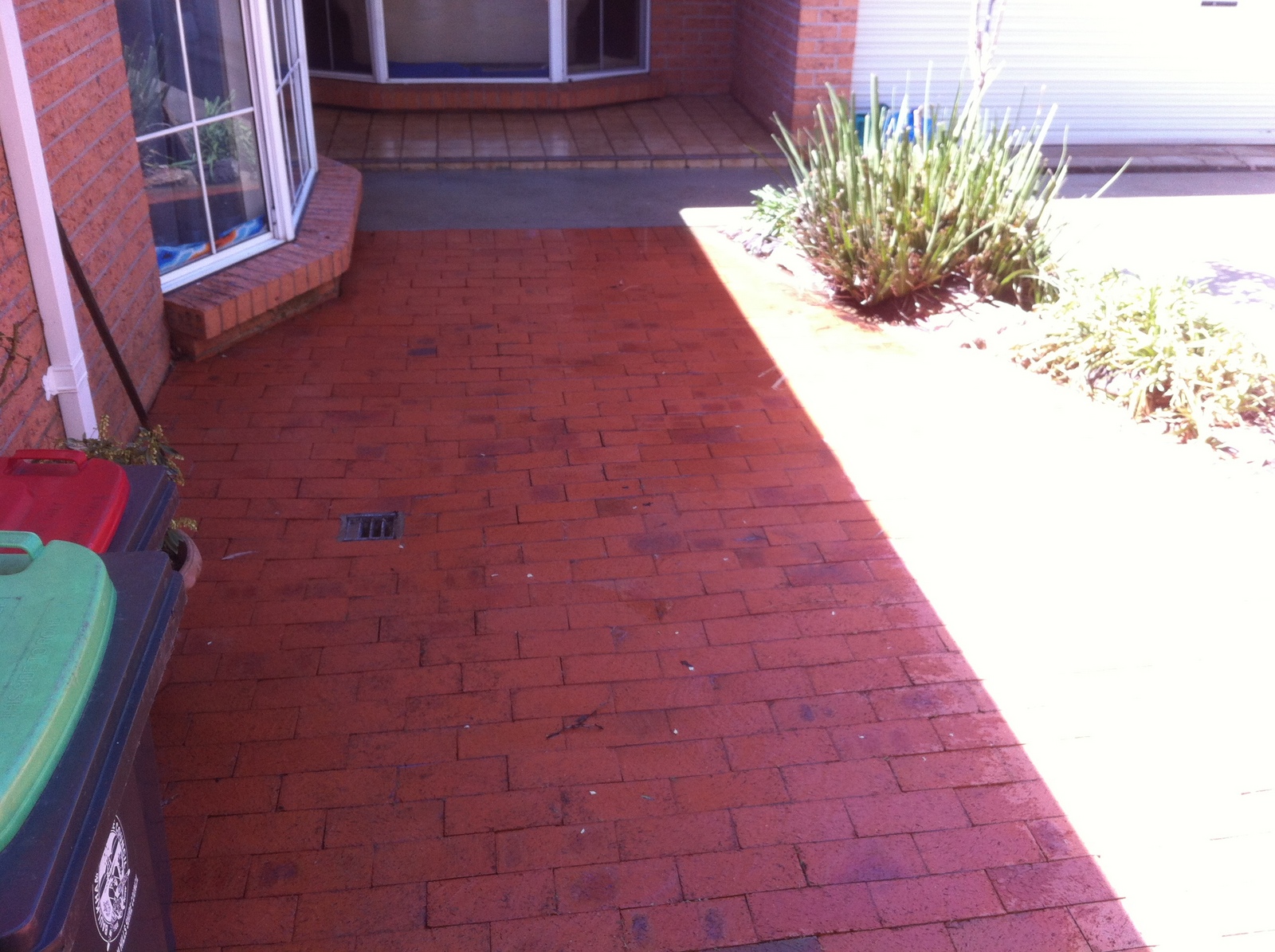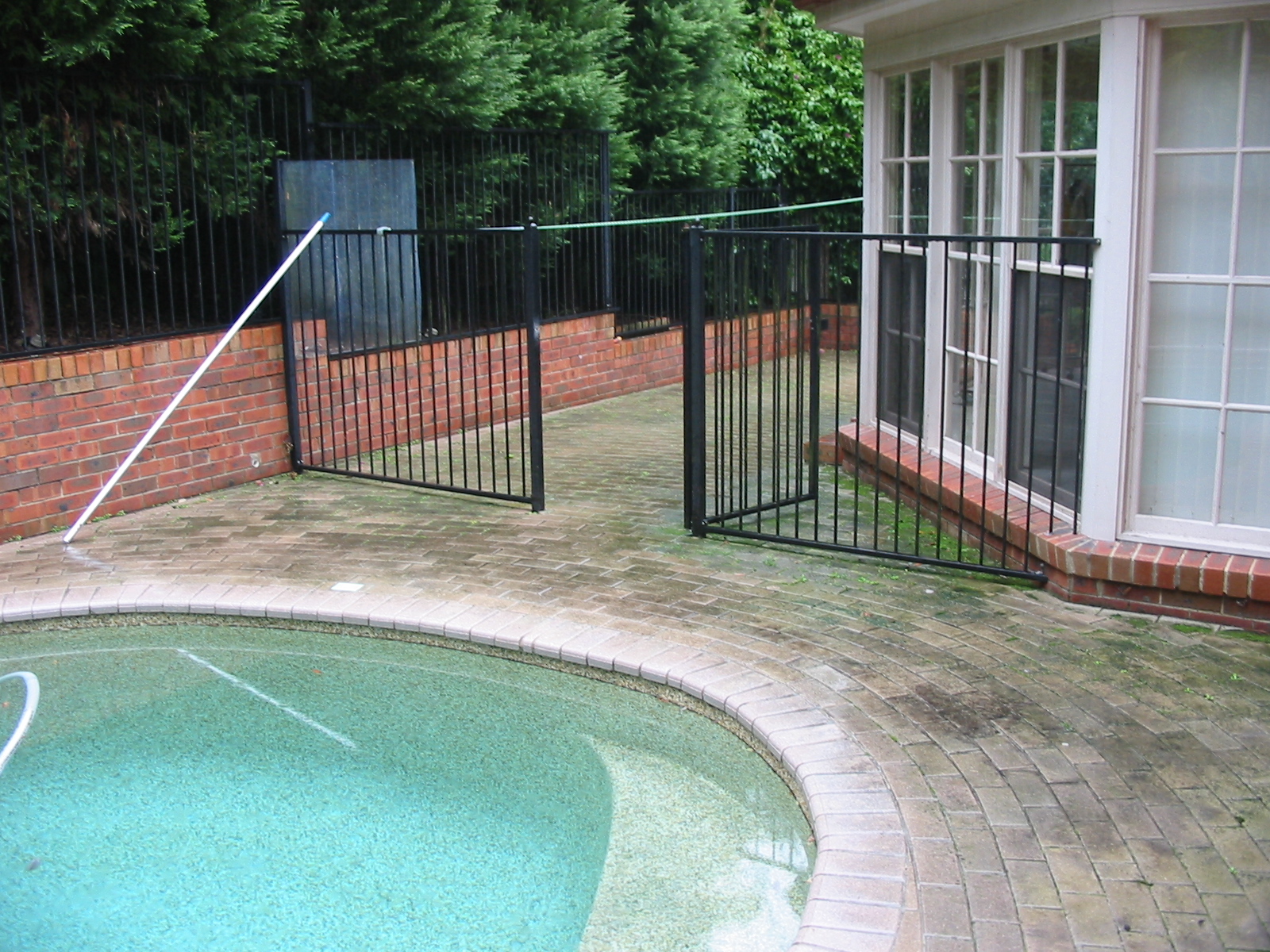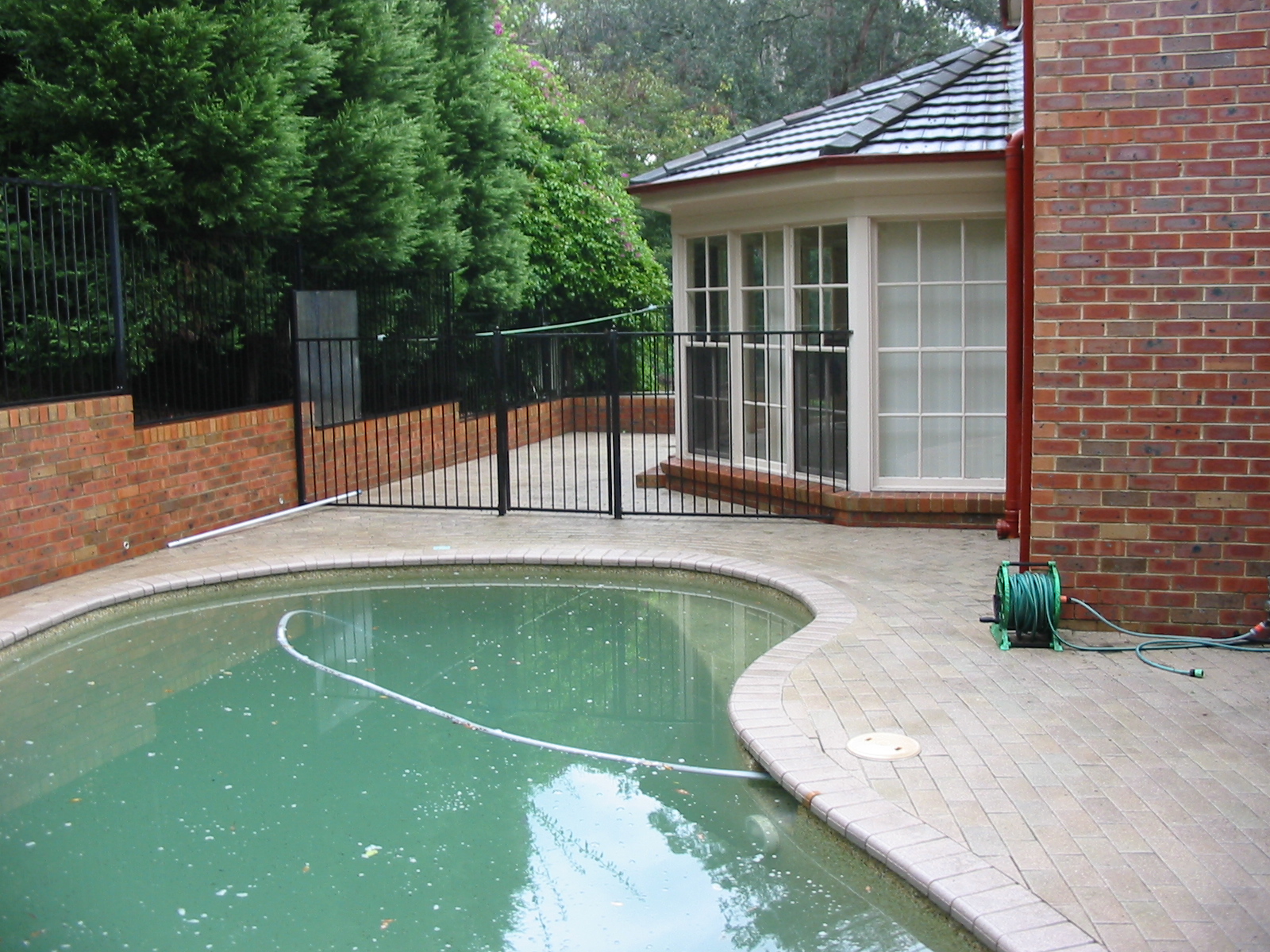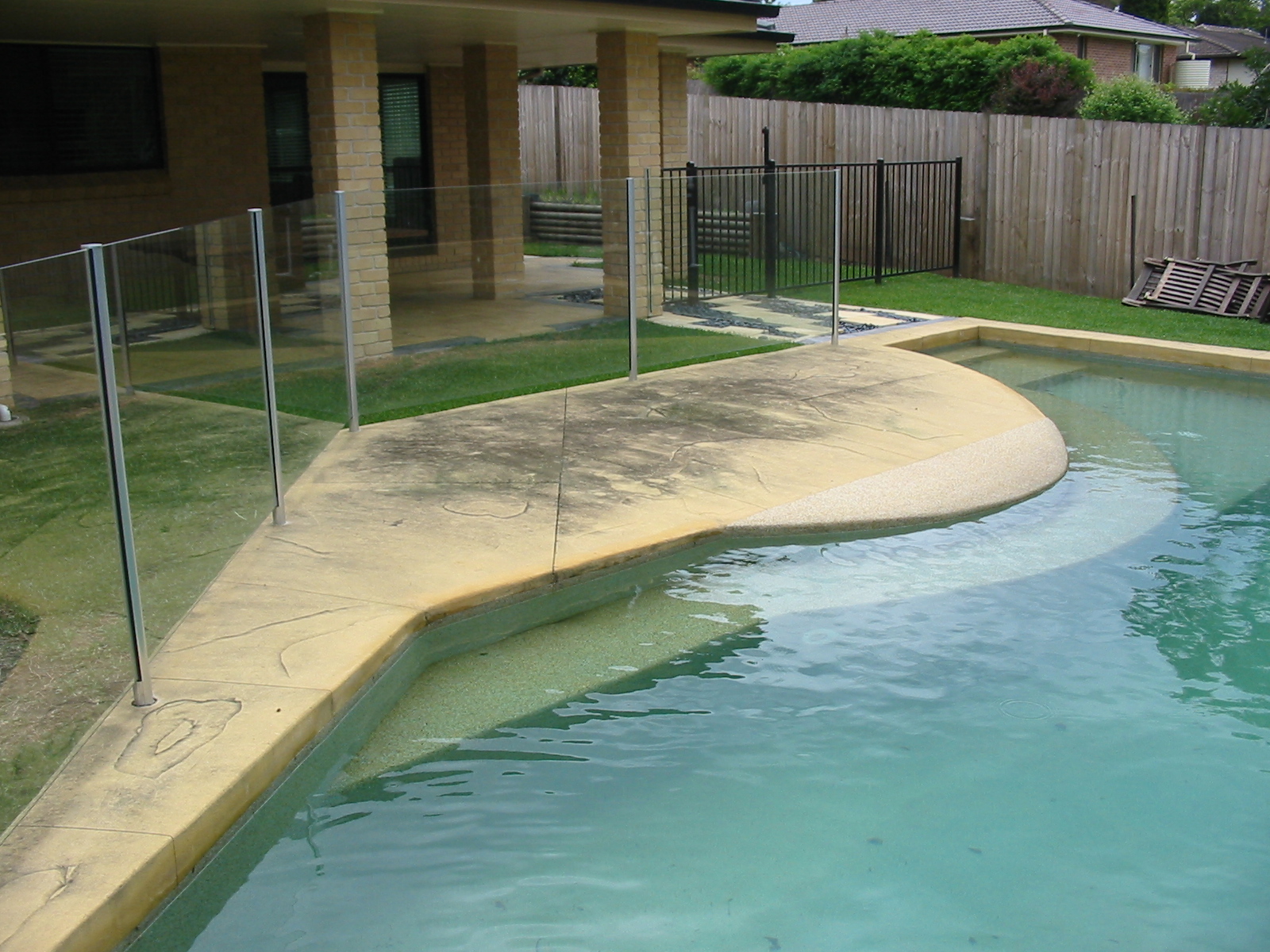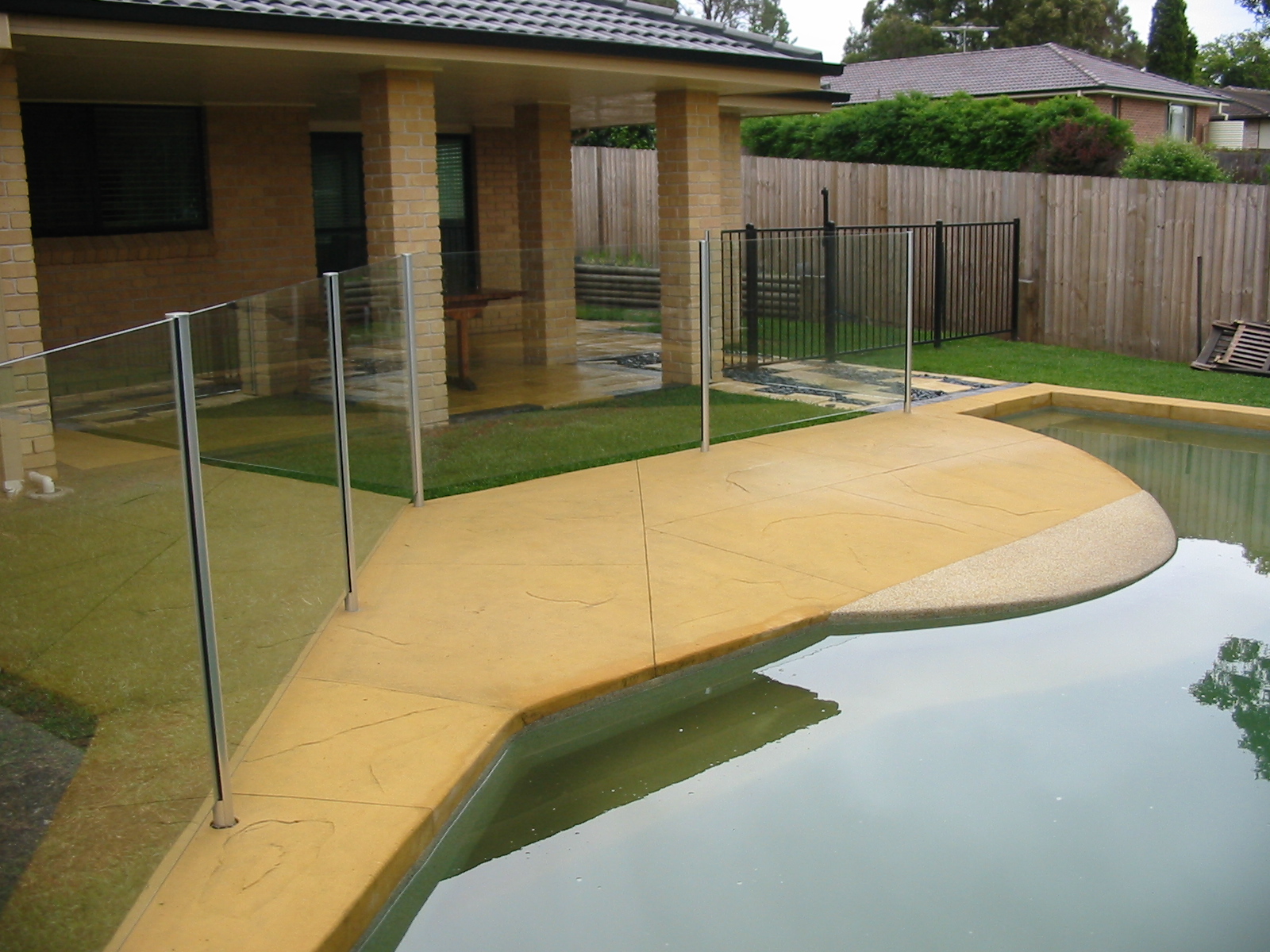 Video – Timber restoration