Mobile Water Blasting service across Sydney. Cleaner alternative to sand blasting. Soda Blasting and Wet Sand Blasting is also available.
Water blasting is pressure cleaning at the next level. Water blasting uses pressures above 500 bar to essentially destroy the surface. This type of cleaning is for highly trained operators. This is used for removing paint or surface coatings from hard surfaces.
Water blasting can be used as an alternative to sand blasting as it offers less mess and poses less environmental and health risks. Water blasting can include the use of a media such as sand for wet sand blasting. This offers more abrasion if required and also allows for delicate surface removal without damaging the face surface behind. Soda blasting can also be provided where required.
Hydroclean uses high pressure cleaning and washing or water blasting for a range of different applications.
We combine the use of hot water (heated on the back of the truck) along with an environmentally friendly chemical solution, and adequate machinery to remove dirt, mould, and any other unwanted materials, without the risk of damaging your property.
Whether you are looking at cleaning your
commercial property
building
house
paving
concrete
pool
or any other area
please give us a call, we will always choose the best cleaning solution for you.
Please check our pictures and videos below for some examples of high pressure cleaning and water blasting, or check our full showcase gallery from the menu above.
Image Gallery – Building washing
Image Gallery – Driveway cleaning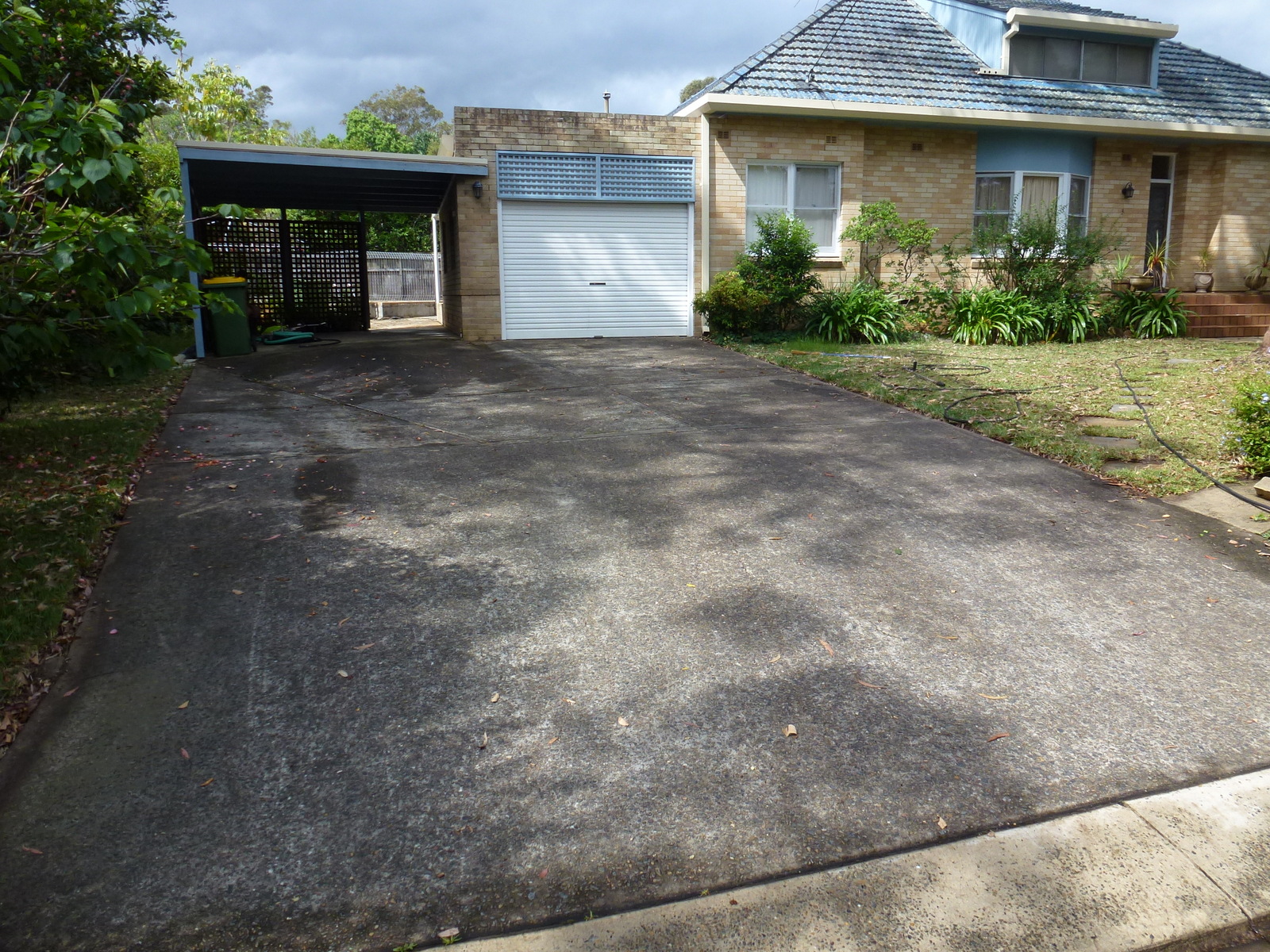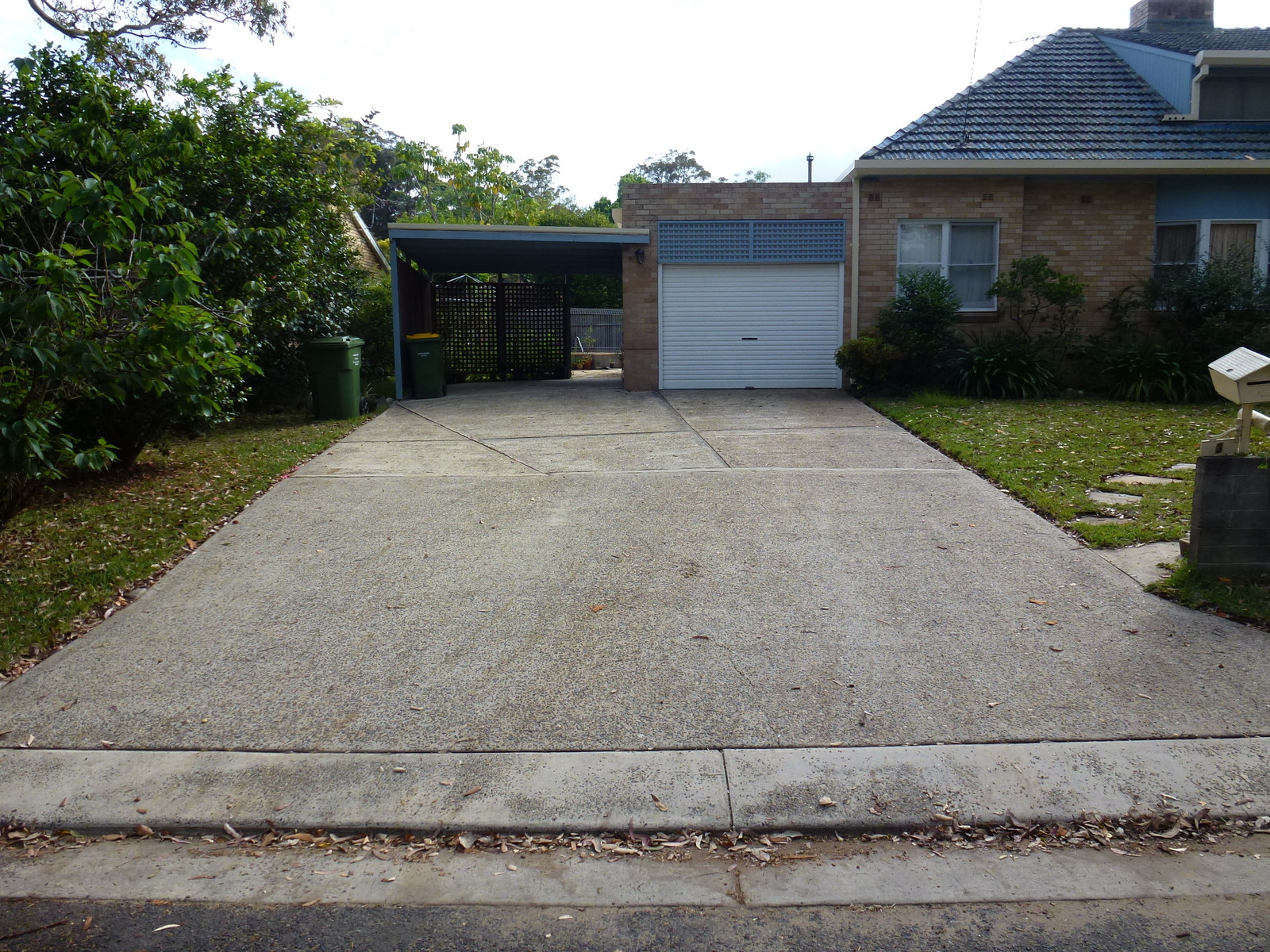 Image Gallery – Pool area & Patio cleaning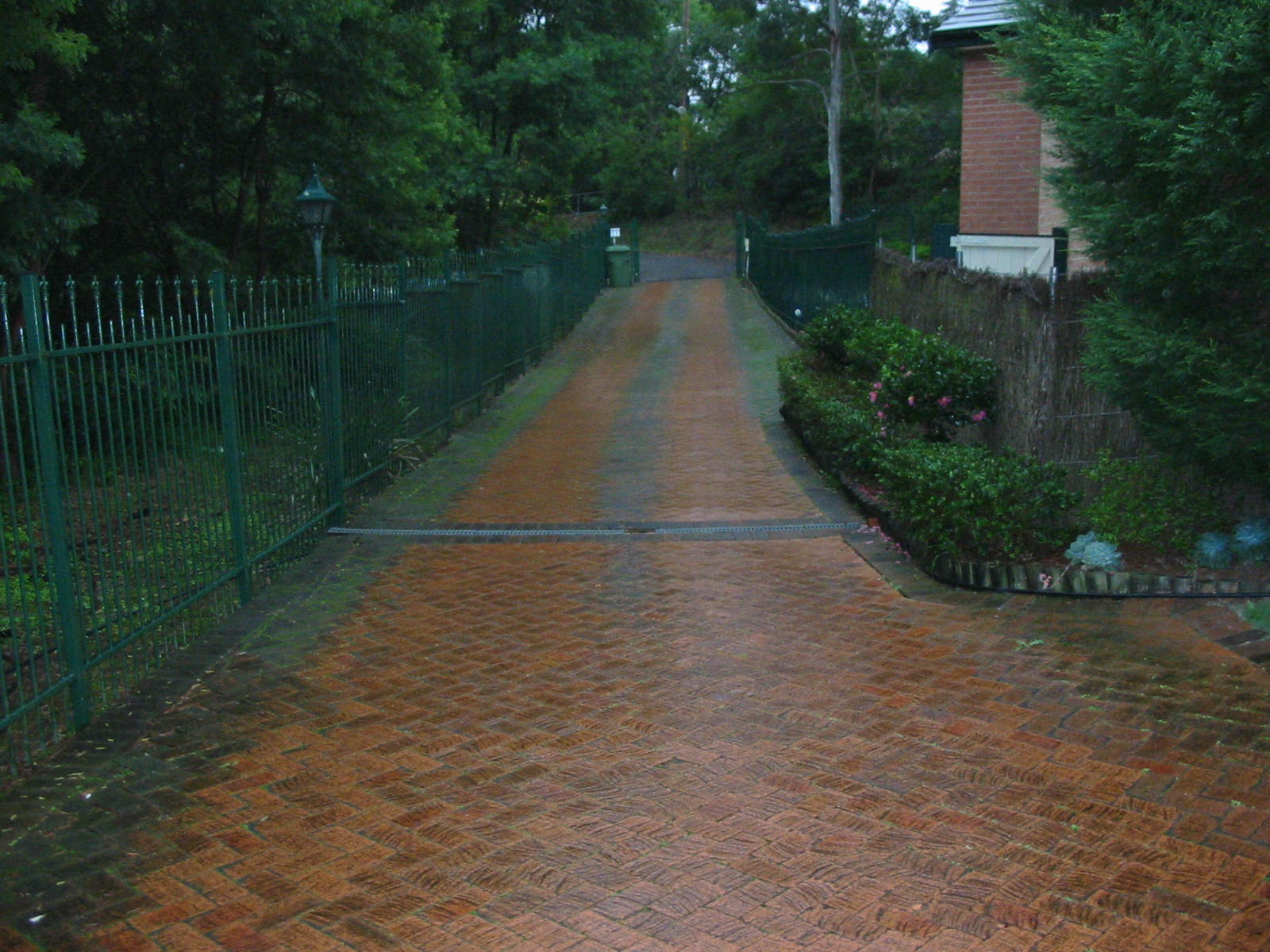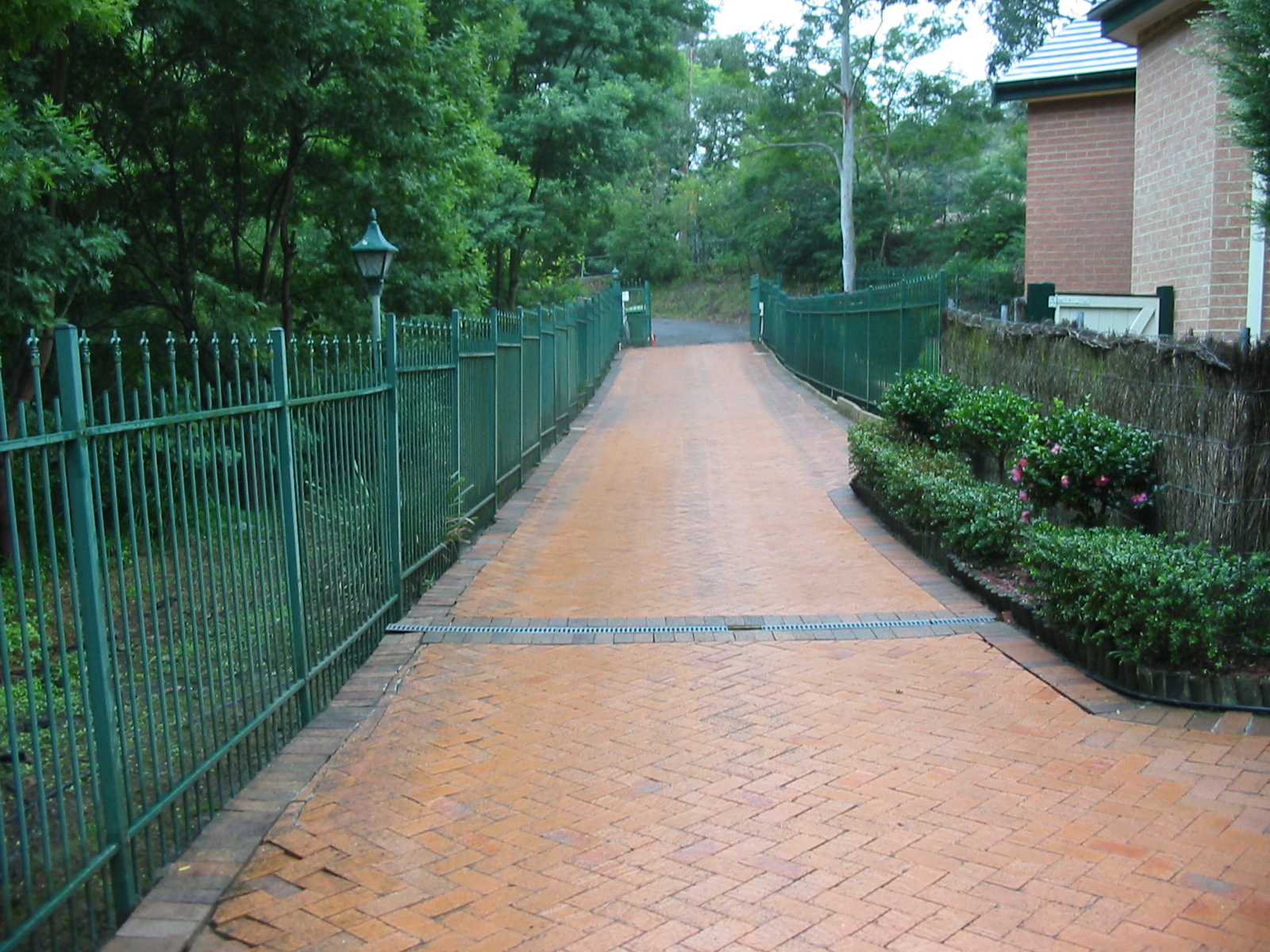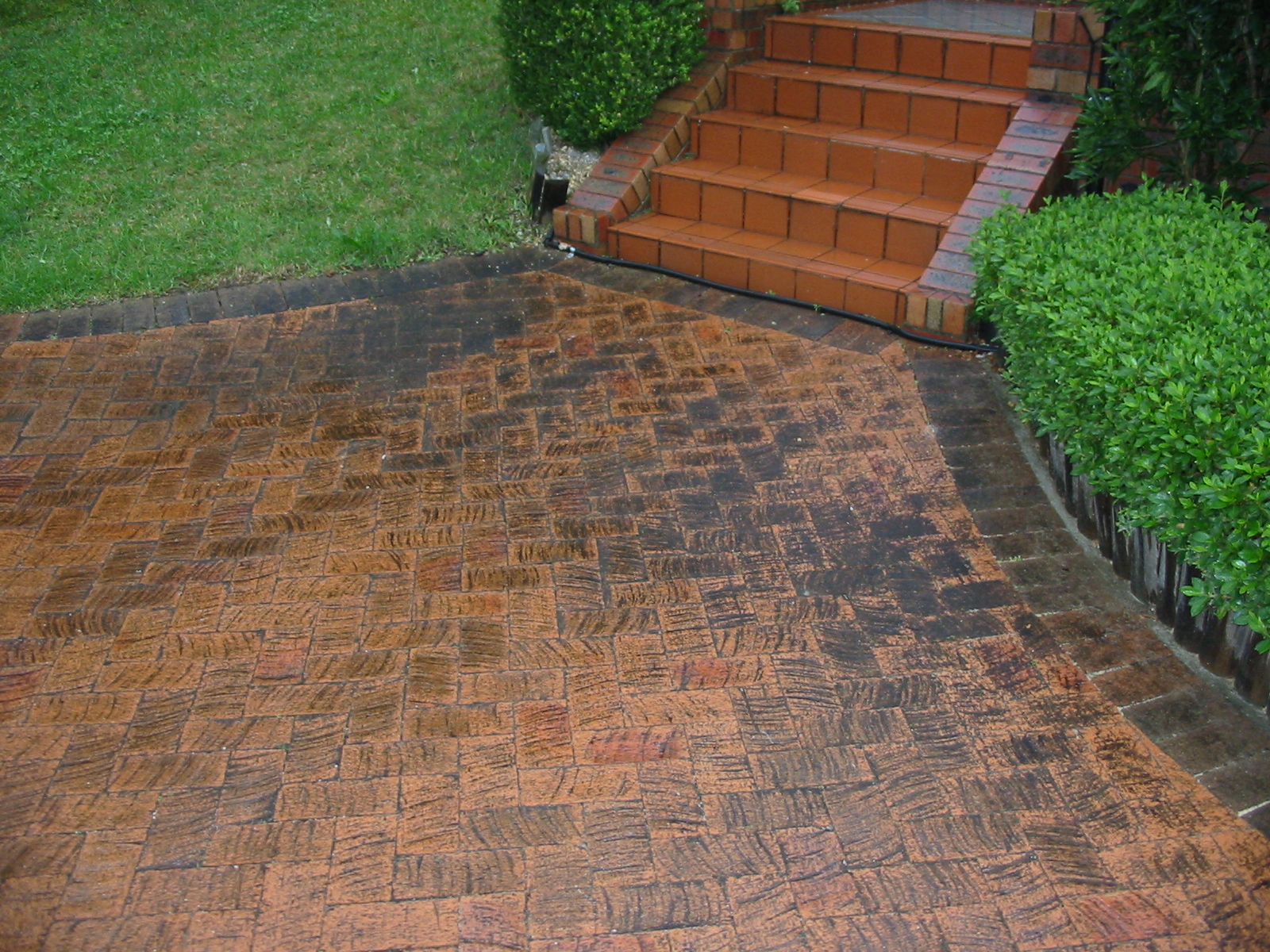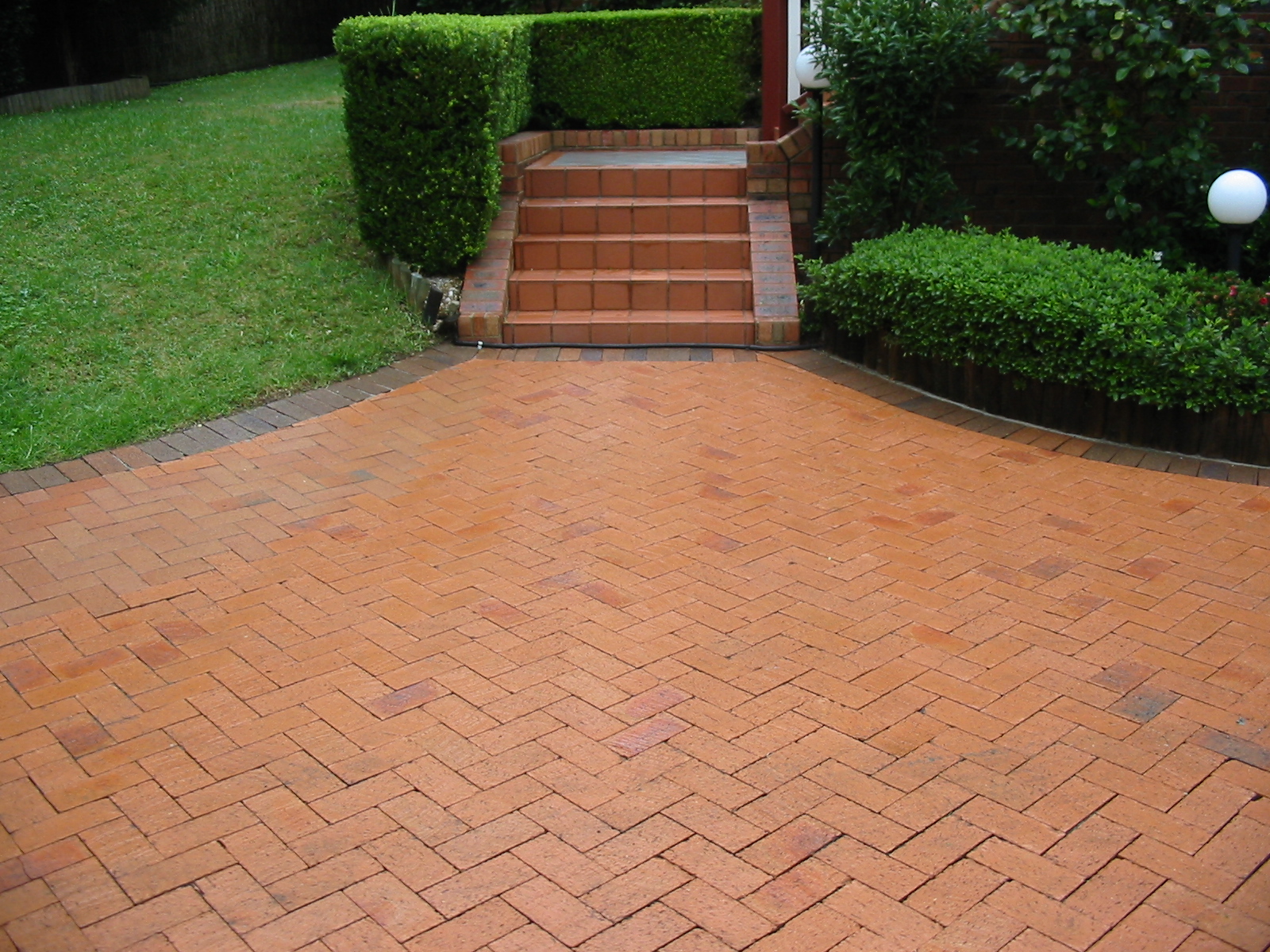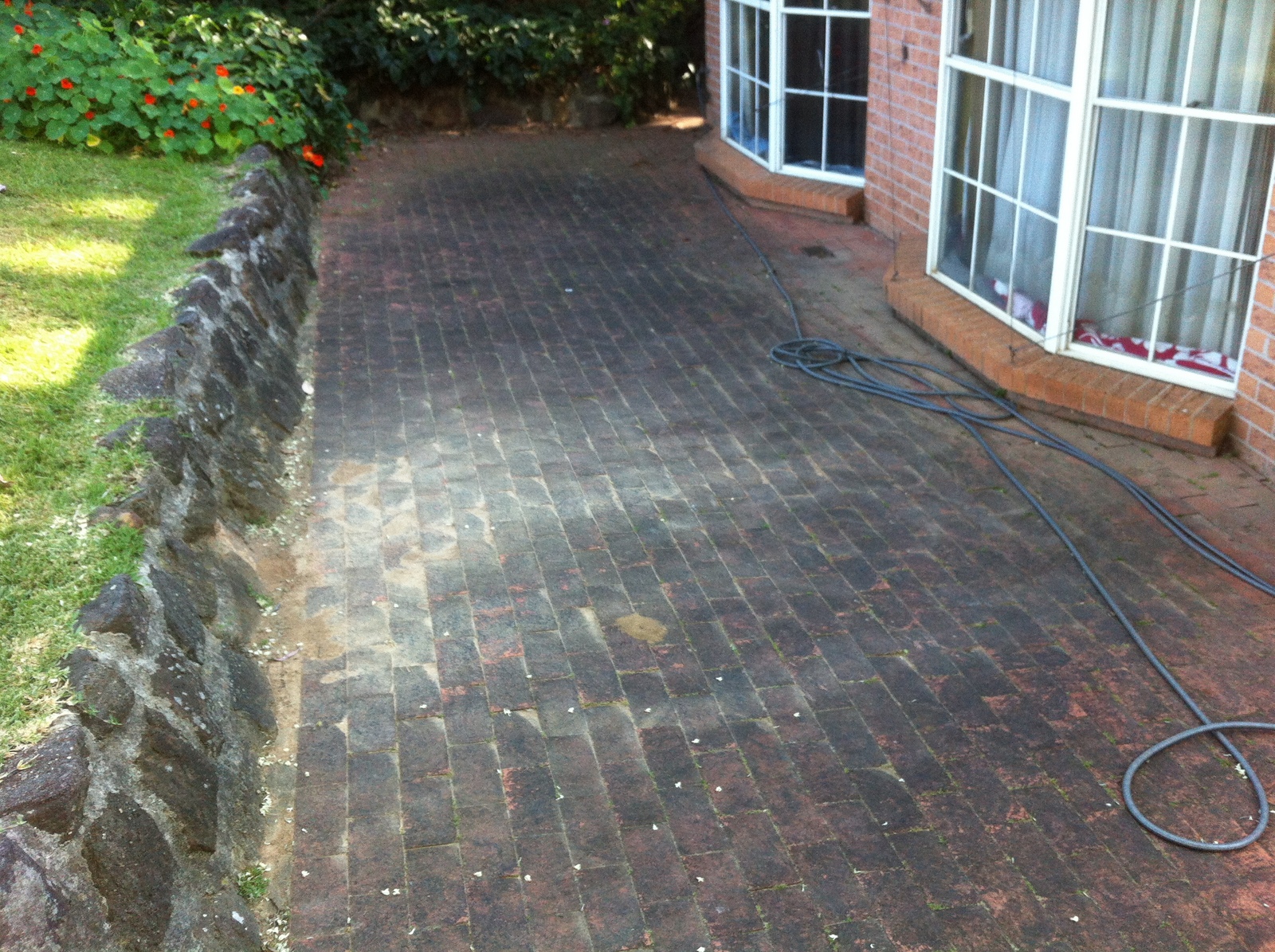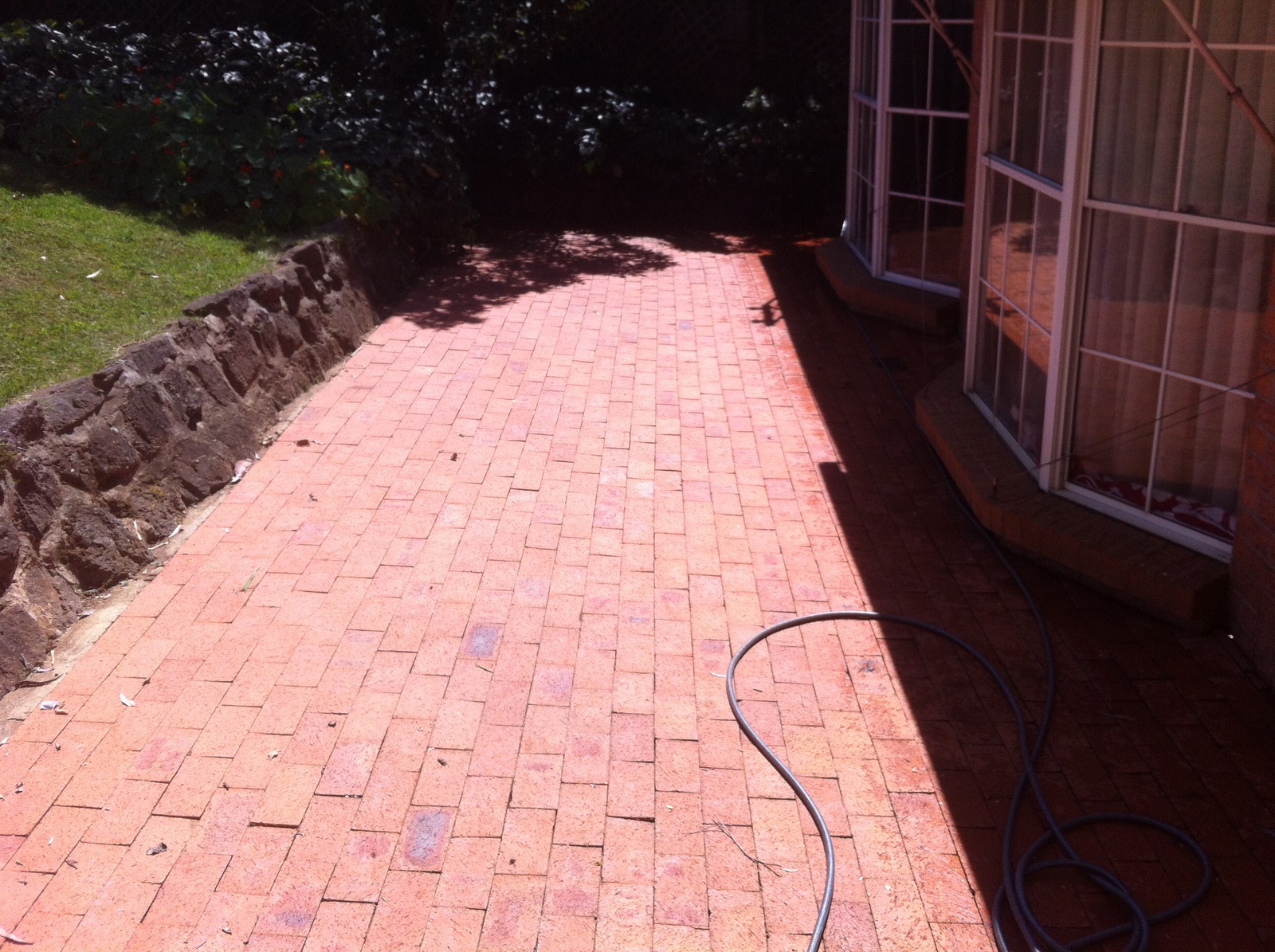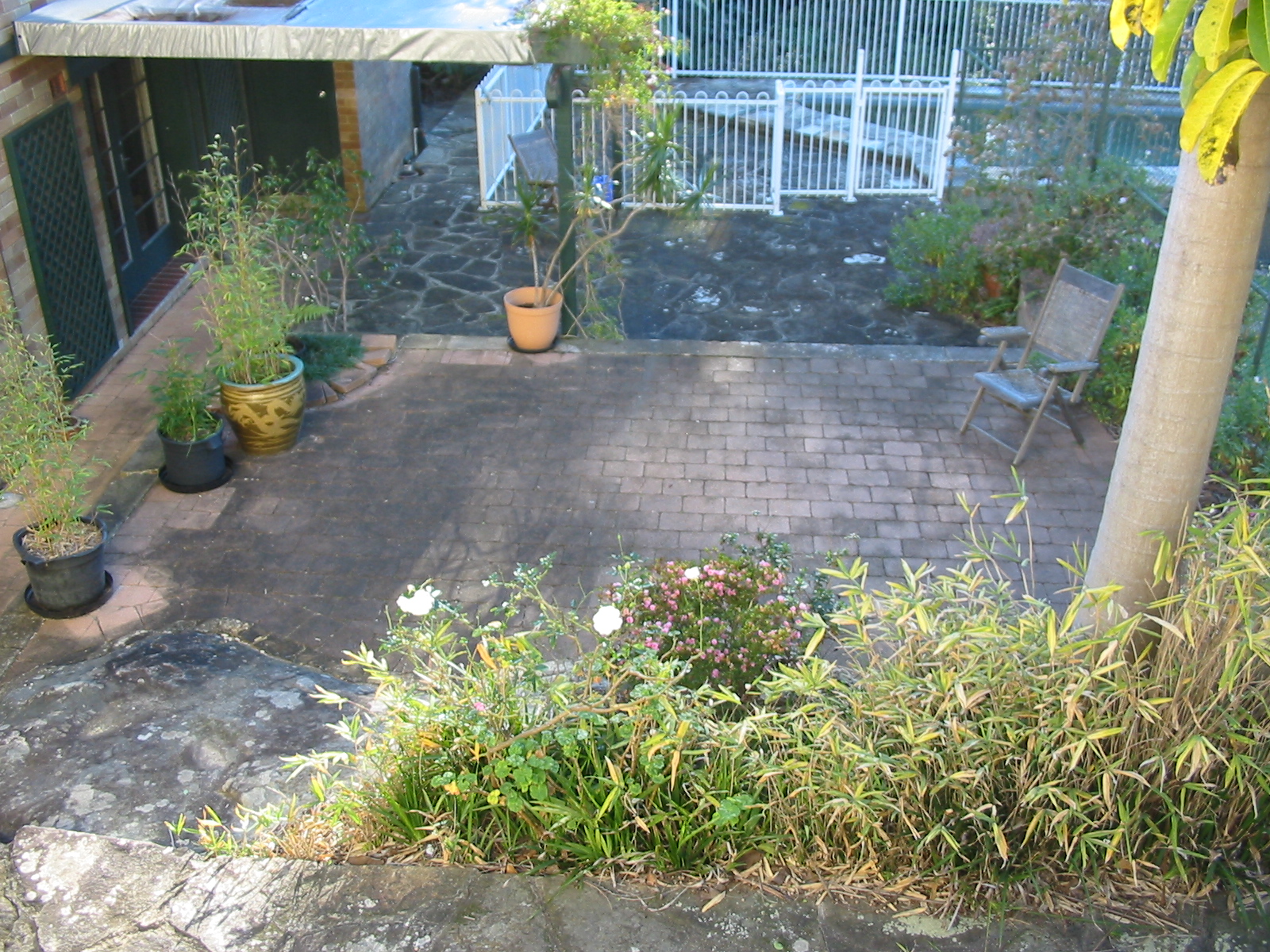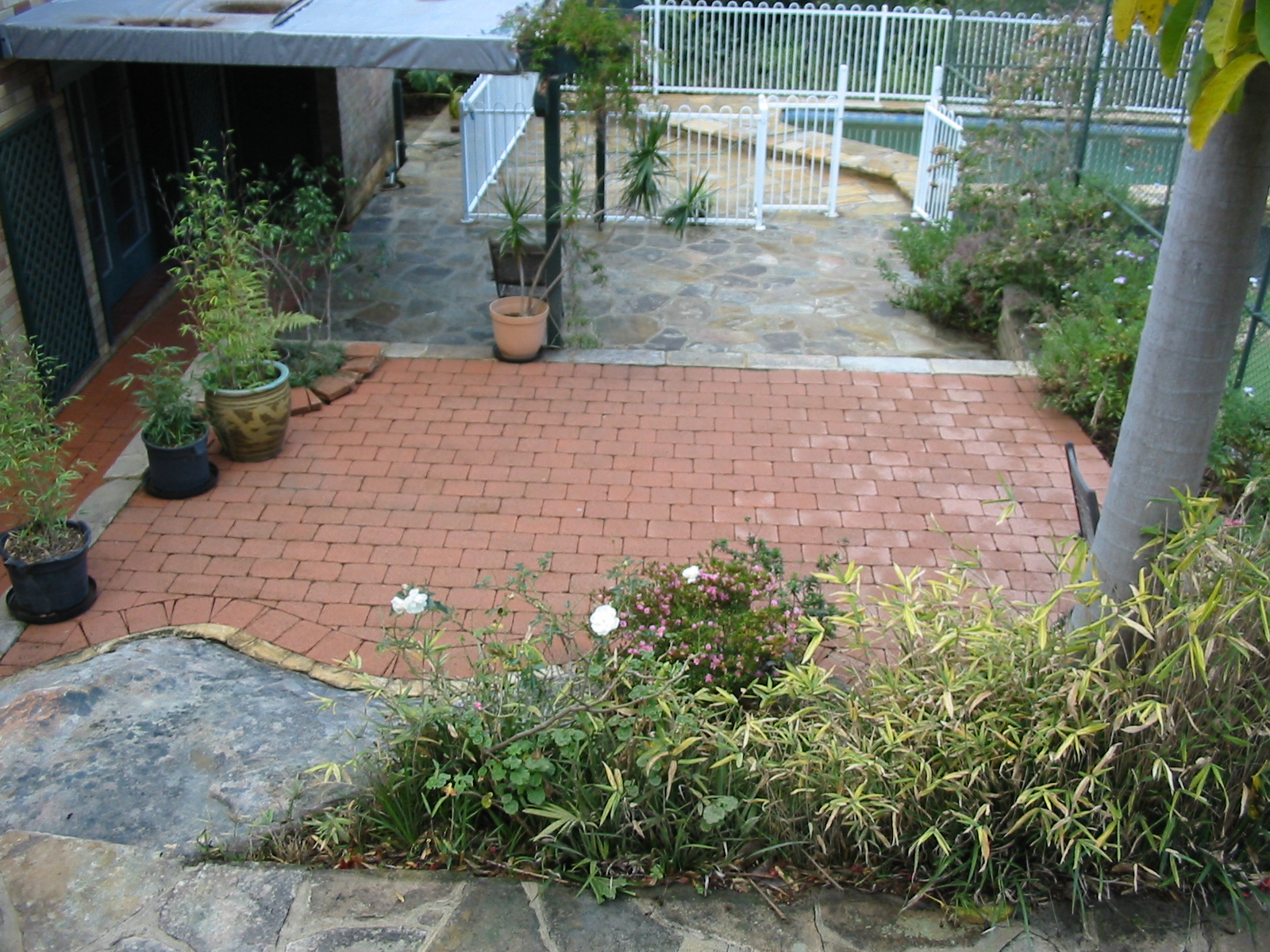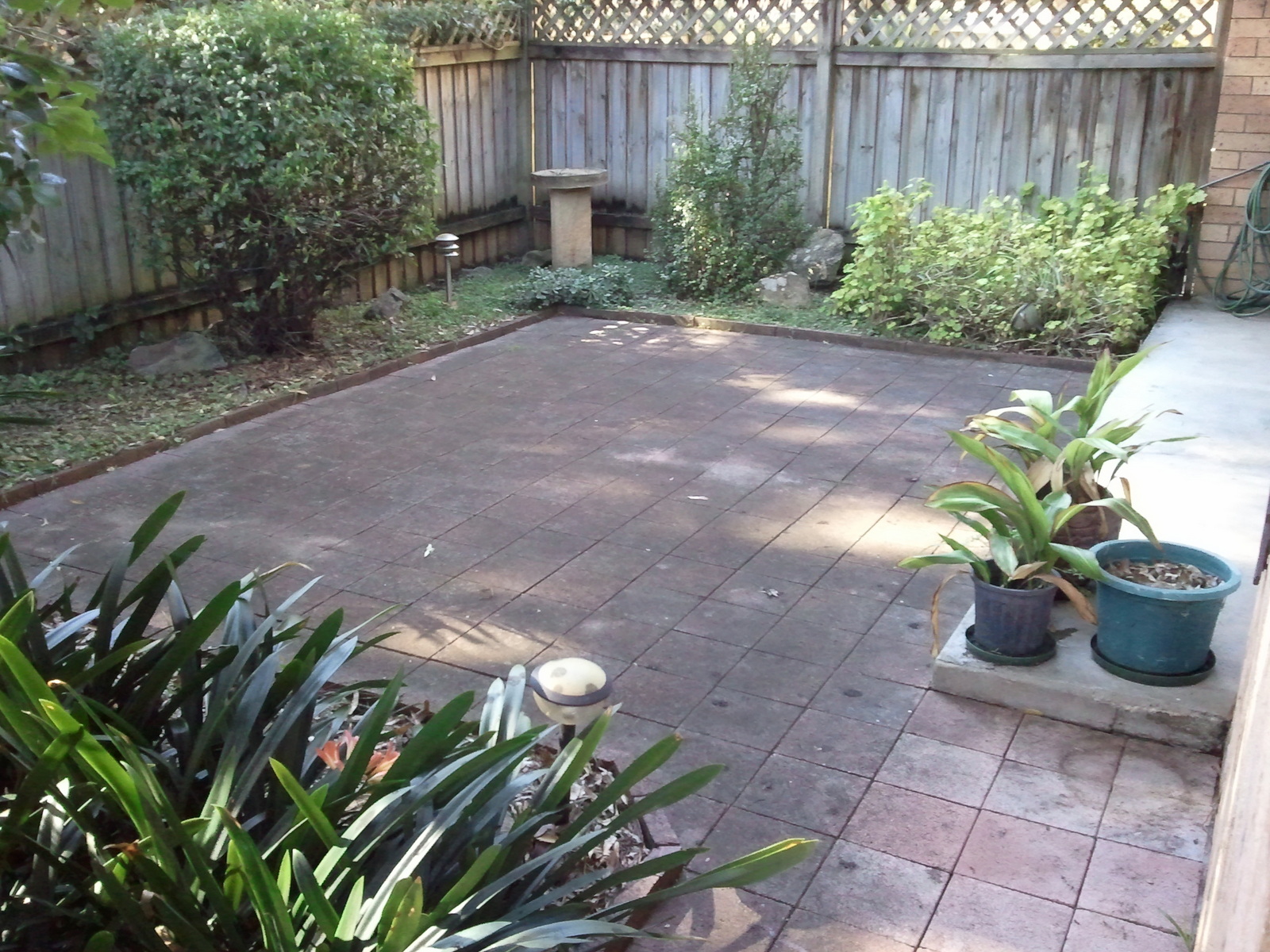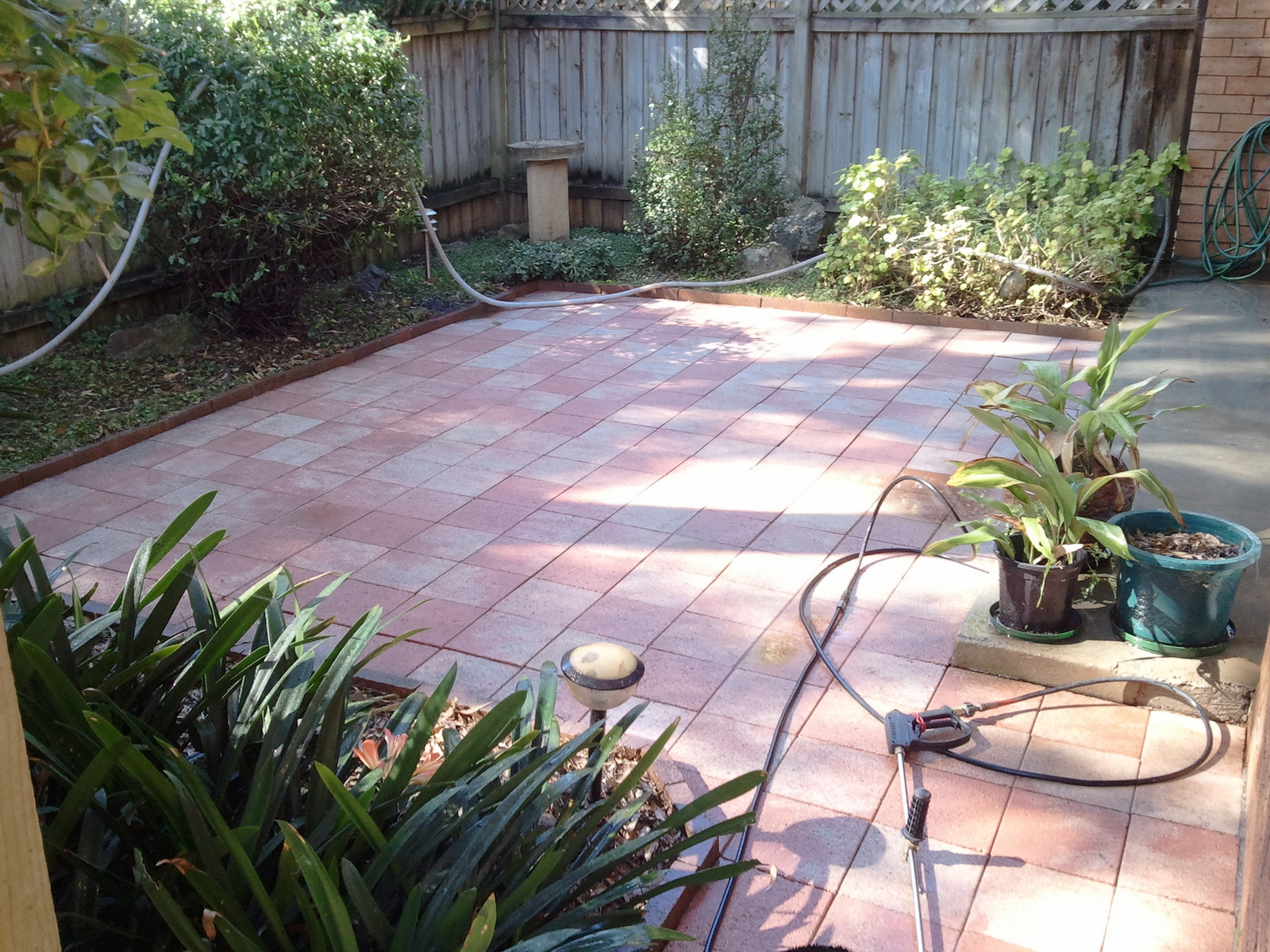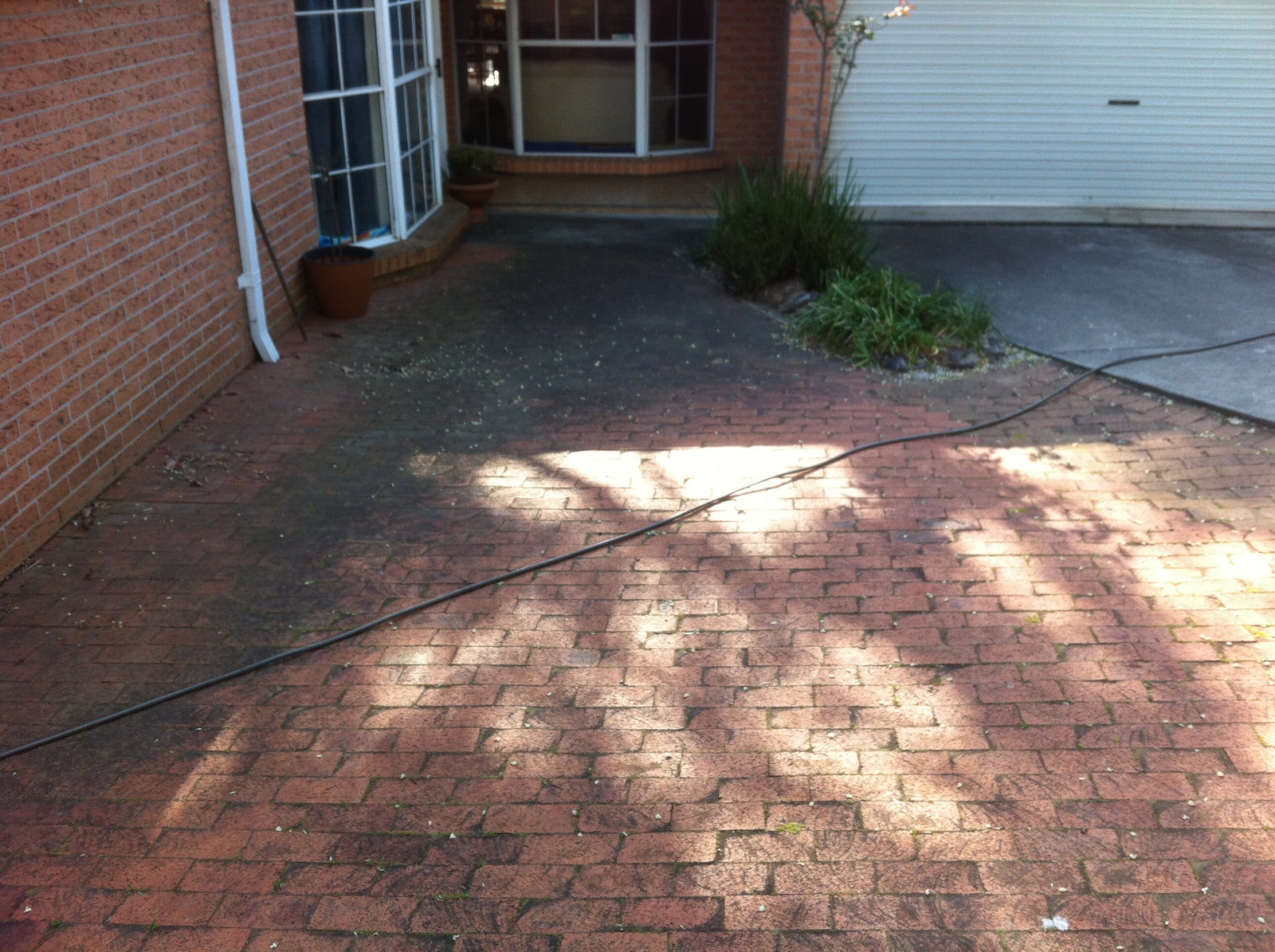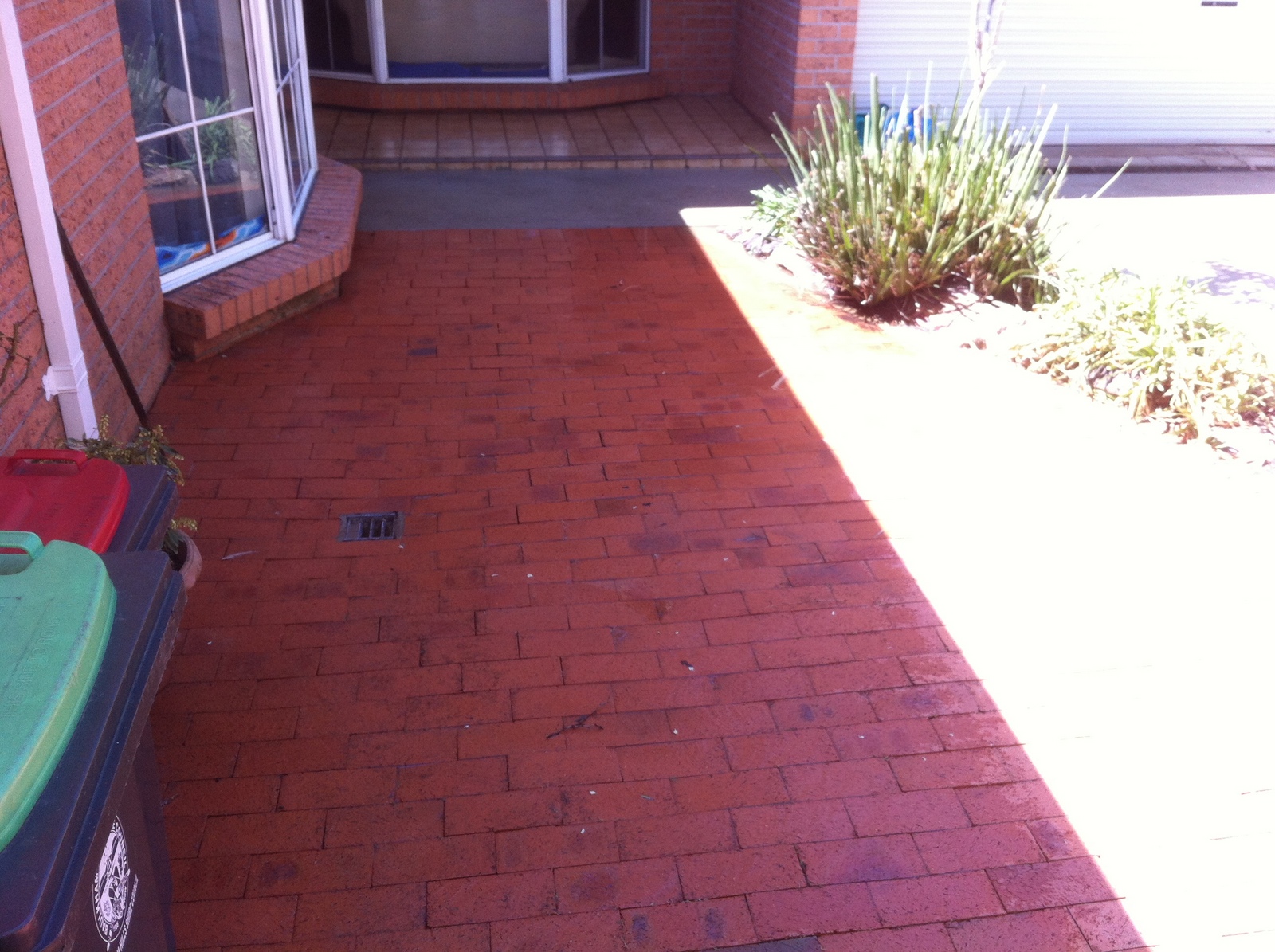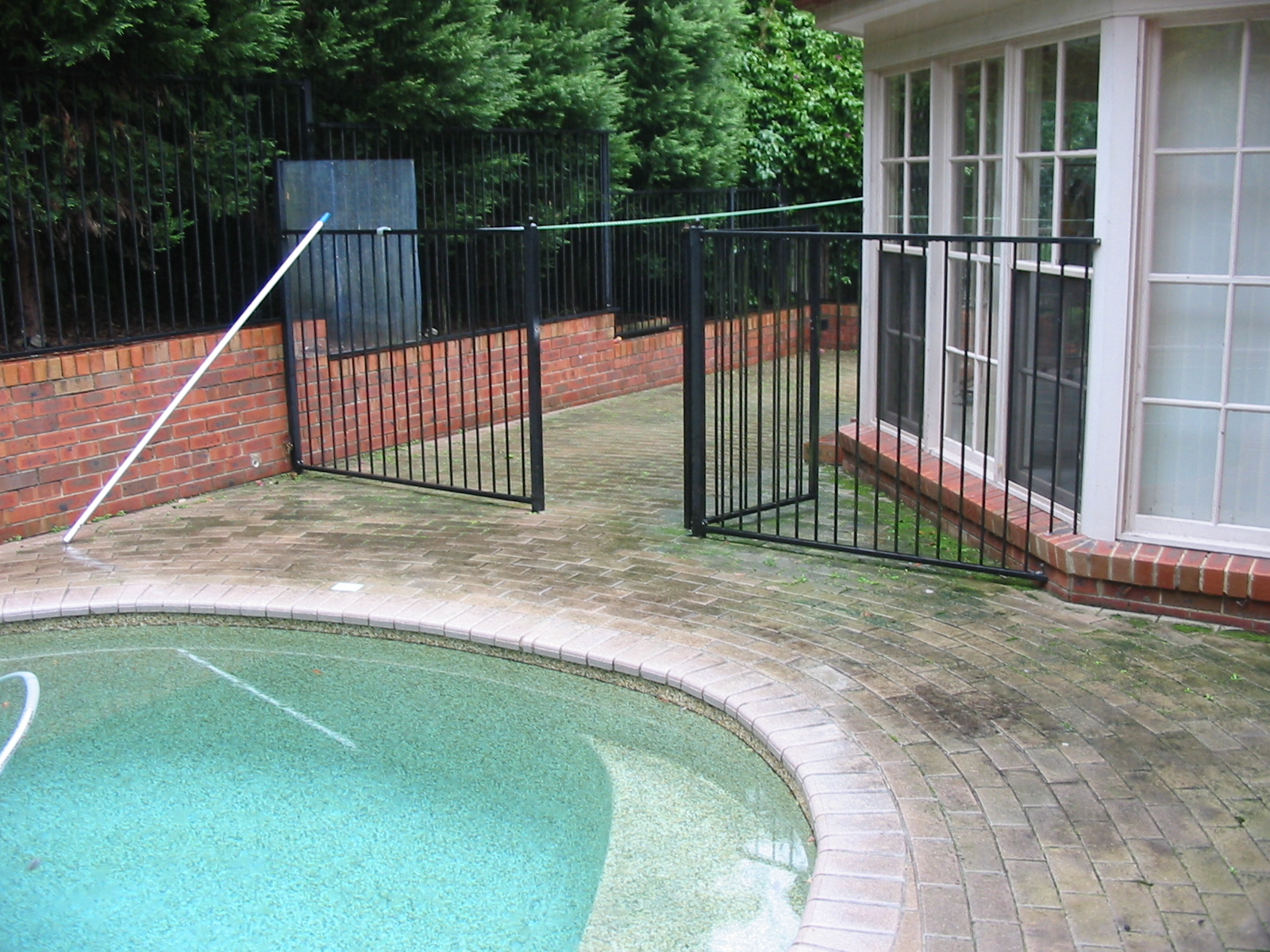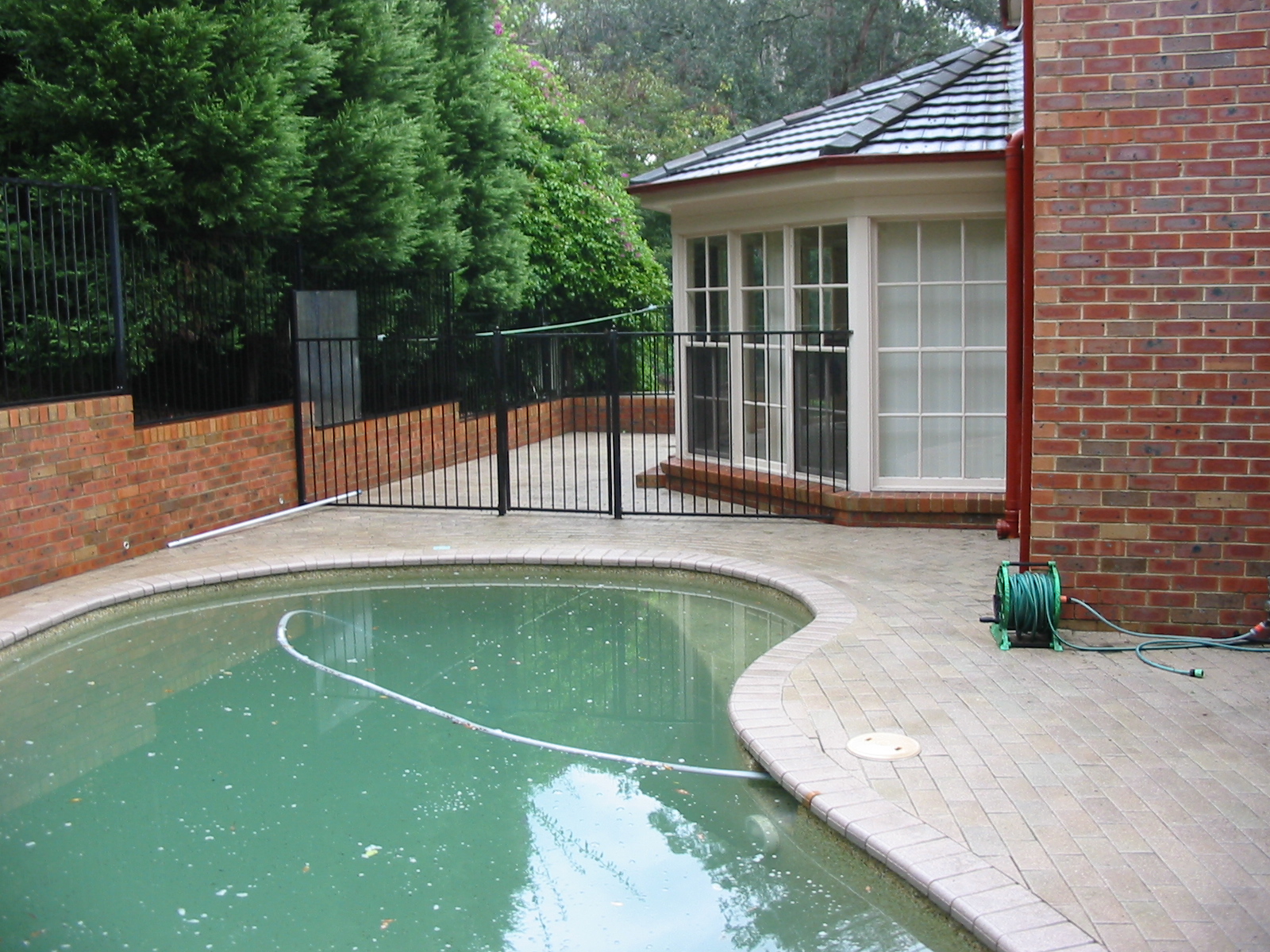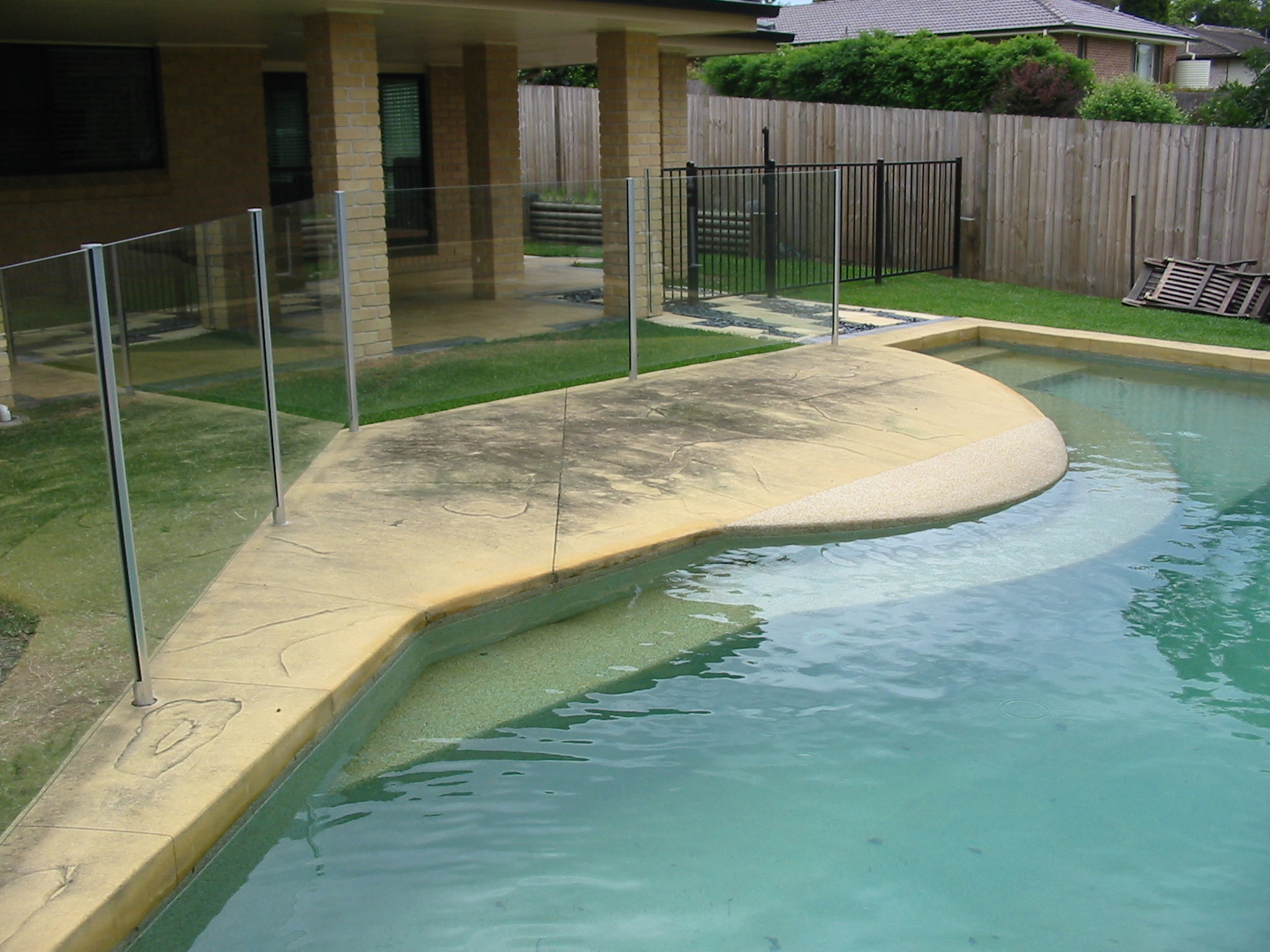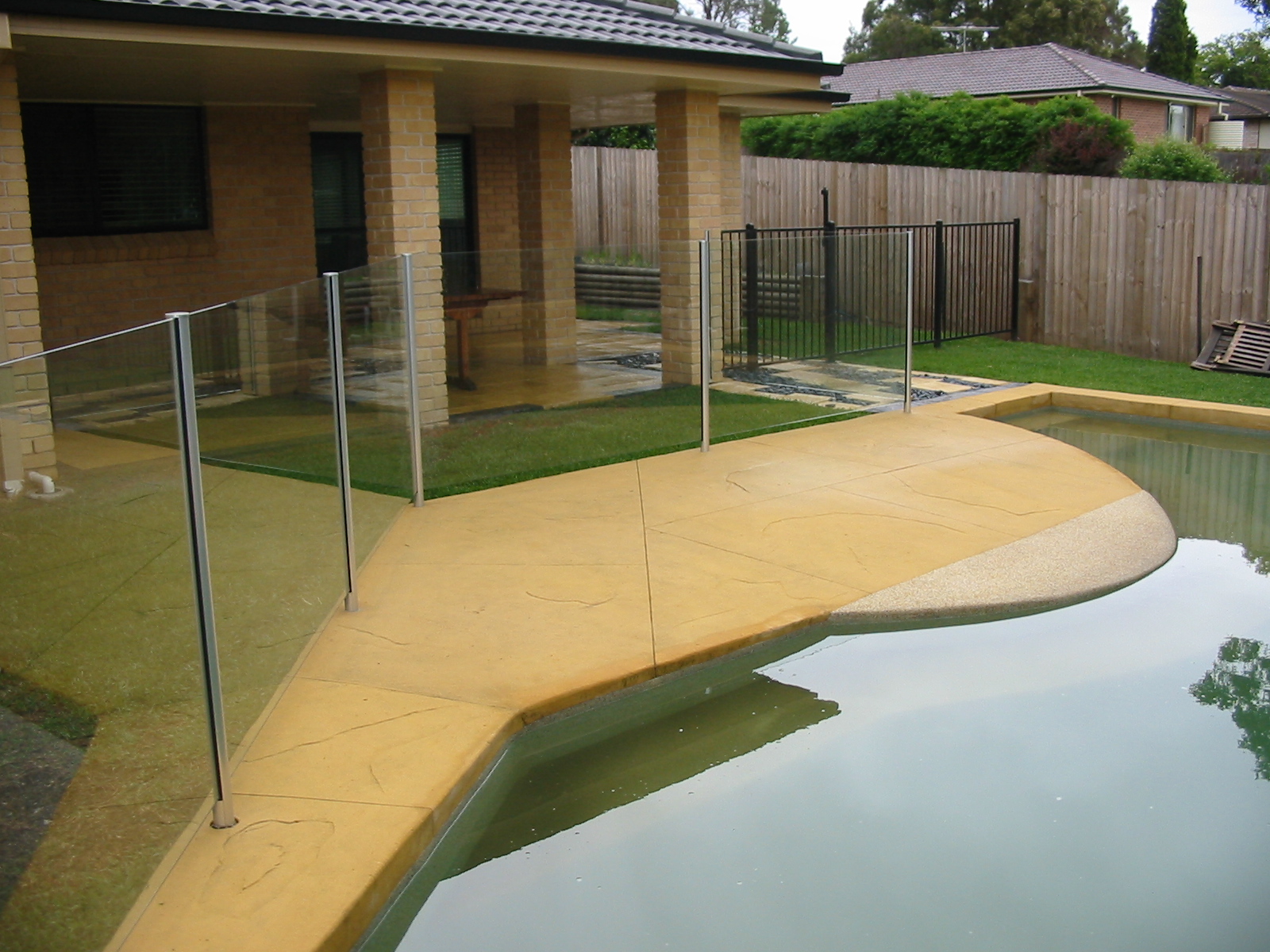 Image Gallery – Concrete cleaning
Video – Building washing
Video – Timber restoration